Get in Touch With Your Prejudices...About Money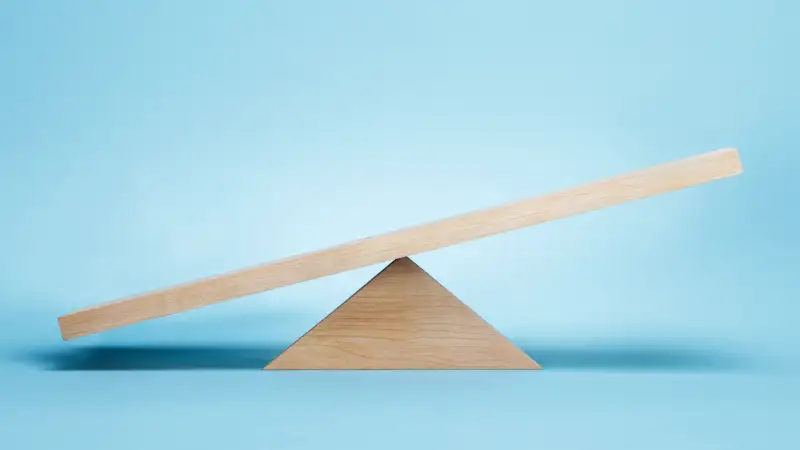 Steven Puetzer—Getty Images
It's only human to hear and see a situation through the lens of our bias and experience. And that's often where we tap into when we speak.
So, when years ago, a client of mine expressed how she and her boyfriend were "freaked out" by his sudden and very dramatic jump in income, I can forgive myself for bungling my reply. I don't remember exactly what I blurted out, but it was probably something along the lines of "What do you mean freaked out? Most people would love to be in your situation."
I saw their situation through my lens: If he were well paid for work that had been his life's passion, that could only be a good thing. I just couldn't relate to the stress they were feeling and the cascading dominoes of what that high income now meant for them.
The reality is that their stress was related to the change they were experiencing, the change that psychologist Jim Grubman, in his book Strangers in Paradise, likens to what immigrants experience upon arriving in a new land. With both my client and her boyfriend having earned modest incomes up until then, how would this high income change each of them? How would it impact their relationships now that they had arrived in the Land of Wealth? Could they adapt in a healthy way? What if they bungled it?
Because of my lens and the money scripts playing in my own head, my ears focused just on the part about their jump in income. It was only because I asked her to elaborate on her "freaking out" that I understood the stress they felt. It's now easy to see that I should have known that wealth and stress often go hand in hand.
This experience reinforced how important it is to bring my own biases to the surface and identify the lens I wear. It also reiterated that while it's essential to learn about tax strategies and portfolio design, it's equally important to continually study the cultural and psychological aspects of money. These go hand in hand too.
It's from this place of deeper self-awareness and deeper understanding of the psychological side of money that I can truly be present with my clients who experience a windfall, to anchor them as the tidal wave hits, and to move forward with them after the wave passes.
Here are some resources I've found helpful in understanding my own biases surrounding money and getting a better idea of what my clients are thinking:
-------------------
Jennifer Lazarus is a certified financial planner and the founder of Lazarus Financial Planning, an independent, fee-only firm specializing in the financial planning needs of socially responsible investors in their 20s to 50s. She most enjoys helping people reach a place of empowerment and financial calm.