11 Ways the World Has Changed Since the Nasdaq's Last Record
Originally Published:
Mar 02, 2015
Originally Published: Mar 02, 2015 Last Updated: Mar 02, 2015 1 min read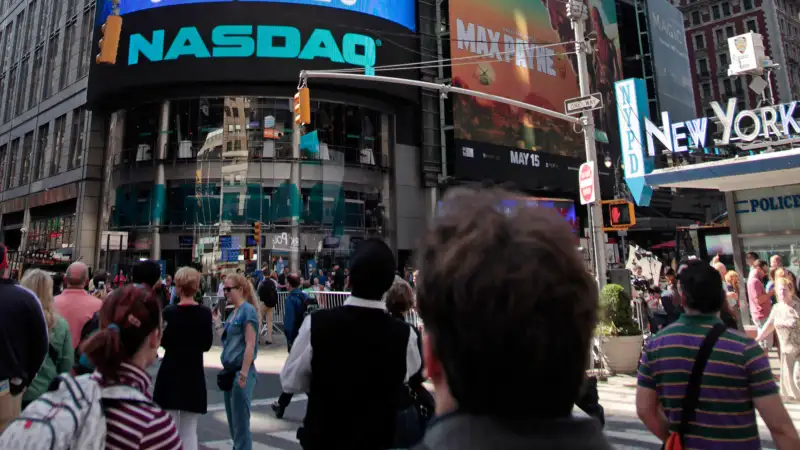 The Nasdaq index closed above 5,056 Thursday, a new record which practically speaking means.... well, nothing. But it is a historical marker, since the tech and growth-stock heavy index marked its last record of 5,048 in March 2000, just before the Internet bubble burst.
By the end of that year, it would be half that amount.
We went back to look at what the world looked like back at peak dotcom. What was all the fuss about?