14 Deals for National Thrift Store Day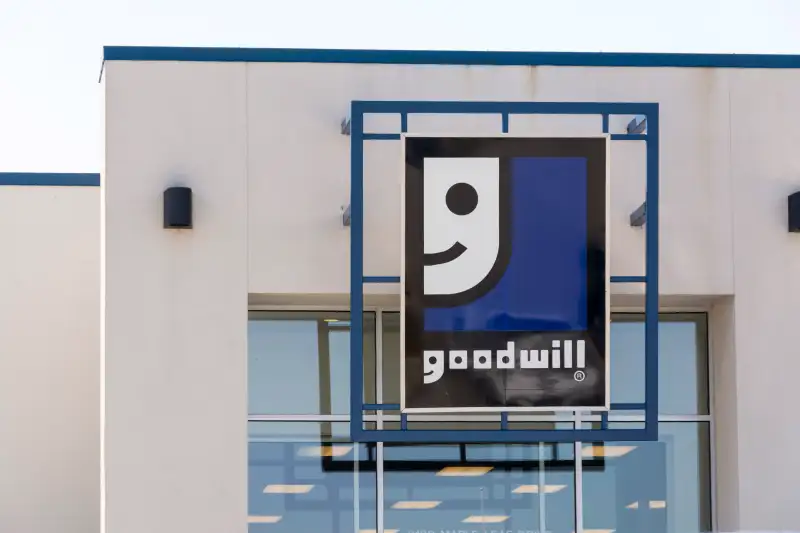 Education Images—UIG/Getty Images
Wednesday, August 17 is National Thrift Store Day (or National Thrift Shop Day, as some refer to it), and secondhand stores all over the United States have deals on everything from fedoras to faucets.
Big nonprofit chains as well as local thrift outlets are participating in sales today, to encourage veteran thrifters to shop and new customers to become regulars. It's worth checking out our list of stores and deals below or seeing if any of your local thrift stores have a sale as well. You could net a serious bargain: Even without sales, the Savers chain says the average item in its stores costs just $4.50.
If there isn't a shop near you on the list below, look up your local secondhand store. TheThriftShopper.com has a national directory of charity-operated thrift stores.
Goodwill: The giant thrift chain is knocking 15% off prices in its N.Y., N.J. and Goodwill of Southwestern Pennsylvania stores, and $1.99 jeans at some stores, including the ones in Augusta and Macon, Ga. Find a Goodwill near you here. goodwill.org
Savers: Savers, which operates nearly 330 stores globally under the Savers and Value Village brands in the U.S., has a 99-cent T-shirt sale. Find a store near you here.
American Cancer Society: The ACS's 40 Discovery Shops in California are running a 25% off sale.
St. Vincent de Paul: These six Pittsburgh stores (find one here) are offering 50% off all clothes, shoes, belts and purses.
Salvation Army: Get 50% off all clothes at many Salvation Army outlets, including its five stores in Charlotte, N.C. and its island stores on Maui, Kauai and Hawaii.
ThriftSmart: At this Tennessee store's two locations in Nashville and Franklin, bring up this promo on your phone screen to get 30% off your purchase.
California
In Atascadero, get 75% off a single purchase at Gatherings Thrift.
Colorado
Global Thrift in Westminster is offering 50% off everything today.
Nevada
Platos Closet Henderson is having a BOGO denim sale — buy one pair, get the second of equal or lesser value for 50% off.
Opportunity Village in Las Vegas has a 30% sale (and shoppers get a free cookie).
New Hampshire
Get 50% of all regularly priced clothing at the Willow Tree Boutique in Keene.
New York
HabitatNYC's ReStore, which sells donated new and used furniture, building supplies and appliances has everything for 25% off.
Ohio
Mercy Unlimited in Wapakoneta is having a 25-cent blowout on a wide variety of home goods including housewares, glassware, linens, books and electronics.
Wisconsin
At the Bethesda Thrift Shop in Green Bay, get 60% off a single item.