Netflix Movies Will Be Released in Theaters the Same Day They Go Online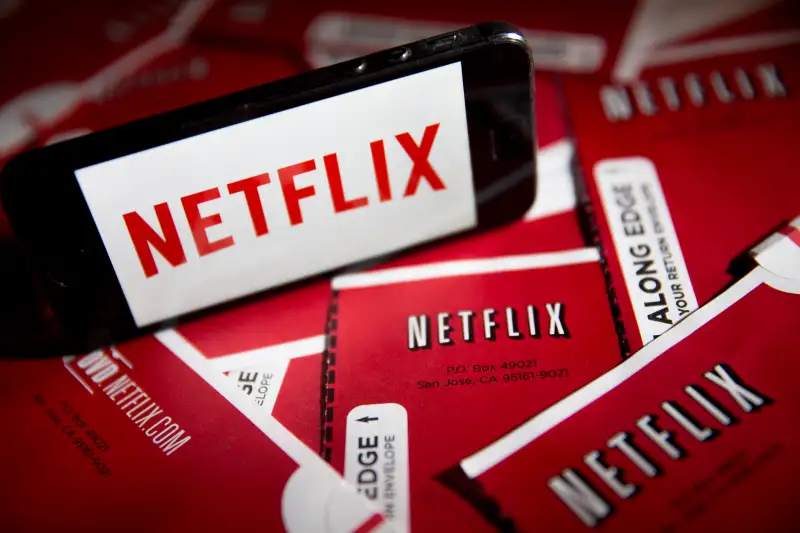 Bloomberg—Bloomberg via Getty Images
If you've been dying to see Netflix original movies on the big screen, you're in luck: The video-streaming service is partnering with iPic Entertainment, a chain of 15 high-end movie theaters, to screen its original movies on the same day they're available for users to stream. The deal covers 10 original Netflix films, starting next year.
Netflix will start screening its movies in iPic theaters in New York City and Los Angeles, with the potential of adding more locations in the future, the Wall Street Journal reports. For Netflix, the goal is to increase its visibility and reputation as a content producer, as it adds to its roster of boldfaced Hollywood names like Angelina Jolie, who is directing a movie based on an award-winner memoir by a Cambodian activist who survived the Khmer Rouge regime.
iPic Entertainment is an unconventional theater chain. It bills itself as a luxury movie theater that elevates the experience, with leather recliners, blankets, waiter service and full menus including seasonal dishes and craft cocktails. Tickets can cost up to $30 per screening.