Why the Price of Your Netflix Subscription Will Keep Rising, According to Experts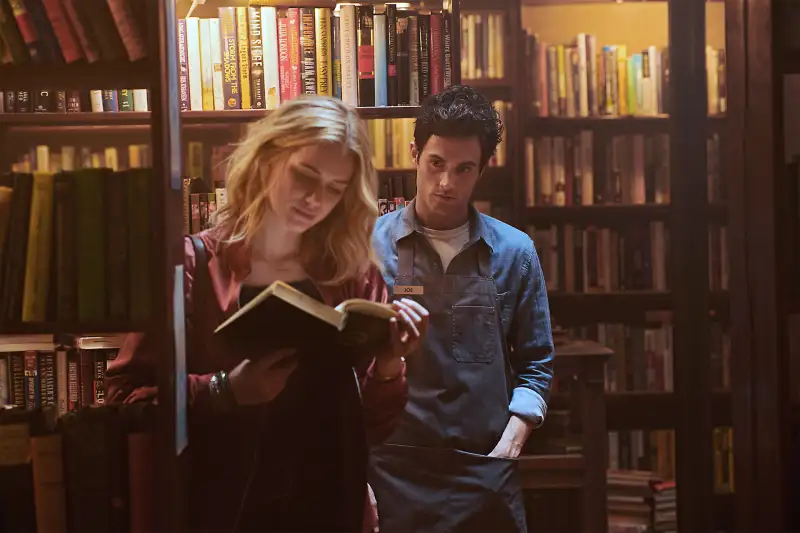 Netflix is raising prices on its most popular subscription streaming service to $13 a month from $11. While paying more is never fun, subscribers should get ready for more Netflix price increases in the future.
The streaming service, known for its hit shows like Orange is the New Black and Stranger Things, has been transforming the entertainment business, bringing movies, TV shows, and original content on demand directly into American homes over the Internet. It's a sweet deal that's helped Netflix attract nearly 60 million U.S. subscribers, and more than 120 million globally. The problem is the deal Netflix customers have gotten used to is probably too good to last.
Like many successful and some not-so-successful new economy companies, Netflix's business strategy has been to acquire as many customers as quickly as possible, without necessarily worrying about its costs. So far that's worked. Netflix's stock price has soared over the past few years, even as the company's lavish spending, especially when it comes to content, has routinely outpaced what it collects in subscription fees from customers.
Here's a quick breakdown: The Netflix price increase announced on Tuesday amounted to a price hike of 13% to 18% for U.S. customers, depending on their subscription package. Shortly after the move brokerage PiperJaffrey put out a research note pegging Netflix's fiscal 2019 total revenue at roughly $19 billion. Netflix also plans to dramatically up its content budget this year to $14 billion from $12 billion. After additional spending on marketing and technology upgrades, Piper Jaffray expects about $2.8 billion more to go out Netflix's doors than come in this year.
Sooner or later the company will have to close that gap, likely in the form of more Netflix price hikes.
Netflix's new price increase is the fourth hike on subscribers since the company's streaming service launched in 2010. The last time Netflix raised prices before this week was October 2017, or a mere 15 months ago.
Of course, regularly raising prices on your customers is not without its risks. Netflix has been facing increased competition, including an upcoming streaming service from traditional content giant Disney, which Disney executives have said will cost less than Netflix. But as long as Netflix content continues to wow its customers, many analysts and investors think they will pay up, despite occasional grumbling.
"We believe, as long as the vast majority of sub[scribers] perceive that the service is improving, Netflix will be positioned to periodically raise prices," wrote Piper analysts Michael J. Olson and Yung Kim. "Ongoing periodic price increases make sense and should be expected."