AT&T Just Upgraded its Upgrade Fee to $20, Matching Verizon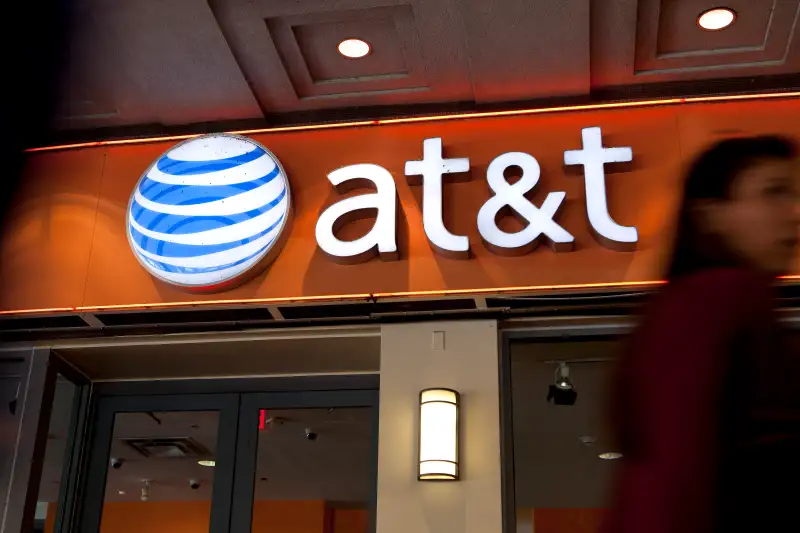 Andrew Harrer—Bloomberg/Getty Images
At the end of March, MacRumors reported that Verizon was going to introduce a $20 upgrade fee that you are required to pay when you upgrade your old phone to a new phone. This is on top of the standard $40 upgrade fee that you must pay if you purchase the phone on a two-year contract.
Now AT&T has raised its upgrade fee from $15 to $20, following Verizon.
Like Verizon, AT&T charges the $20 upgrade fee in addition to the $45 fee you must pay to activate a phone for a two-year agreement. However, if you purchase your phone through AT&T at full price, it's possible that you may not have to pay the $20. We've reached out to AT&T for clarification.
The new charge is not being well received; Dan Seifert of The Verge called it "excessive and borderline extortion." Its timing also raised a few eyebrows on Twitter.
The new fees shouldn't come as a surprise to anyone; the two companies have shadowed each other for years and have a take-no-prisoners attitude when it comes to fees. For example, Verizon–and probably AT&T—will send you an email by default if you reach your data limit, and that email trip the hair 0.001 MB hair trigger of data, pushing you over into a $15 charge. Well, $15 for now.