Here's How Much 10 Fans Spent on Costumes for New York Comic Con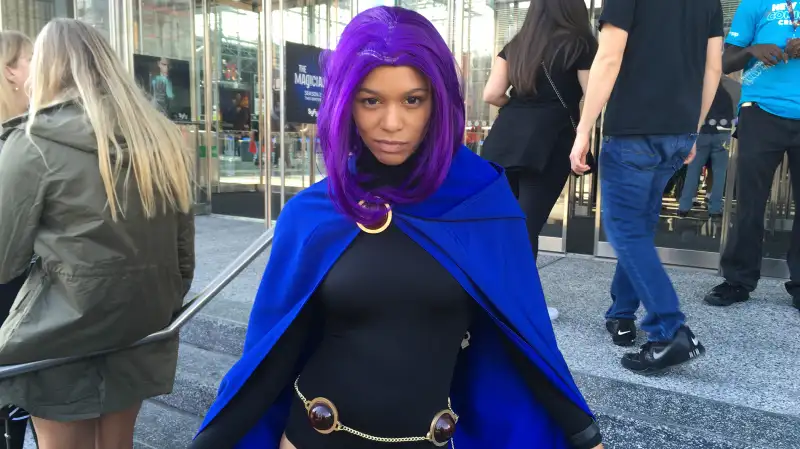 How much time and money would you spend to impersonate your favorite comic book heroes? New York Comic Con 2016 kicked off on Friday at the Javits Center in New York City. So Money dropped in to ask some attendees about their experiences.
On average, people told us, they spent about $100 on their costumes -- although some had spent weeks to prepare multiple outfits ahead of the four-day event, which runs through Sunday.
Tickets to the event are completely sold out through the official site, although some of the panels will be streamed online. Last year, about 167,000 people attended the four-day event and organizers are expecting the same this year.
Check out some of this year's attendee getups.