9 Cool Perks You Can Get by Giving to Charity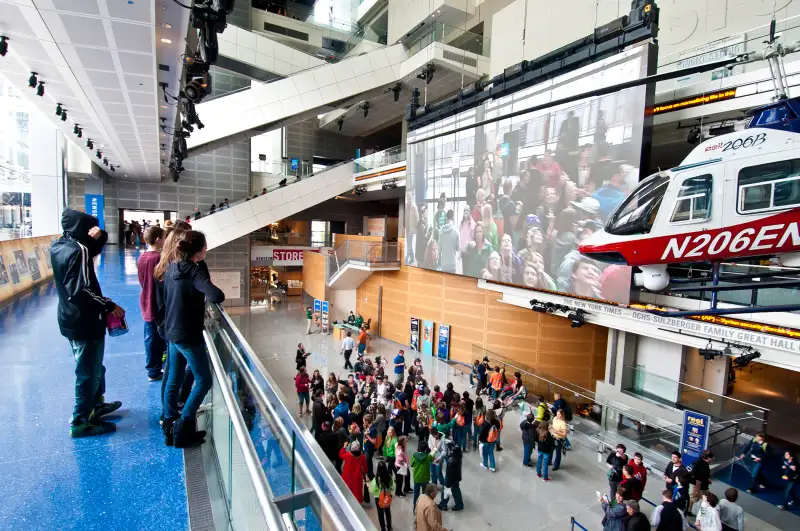 Nonprofits employ all kinds of strategies to let donors know their support is appreciated -- from handwritten thank-you notes to special perks and behind-the-scenes access.
"The idea isn't just that the donor gets a gift, but that the charity is cultivating a donor by making them more committed to the organization and increasing their involvement," says Michael Nilsen, vice president of public policy for the Association of Fundraising Professionals. "It's about the charity stewarding the donors and keeping them informed and letting them see the impact of their giving."
Rewarding donors with a little something extra is a widespread practice, and can be very effective at retaining donors, says Nilsen. In general, the most exotic donor benefits tend to come from organizations that are already in the experience business: museums, zoos and other arts- and culture-related nonprofits.
We also found, with a little digging, that a lot of the coolest rewards kick in at the $1,000 gift level. So the following list includes our favorite gifts for $1,000 donors.