4 Legendary Golf Venues With Great Off-Season Deals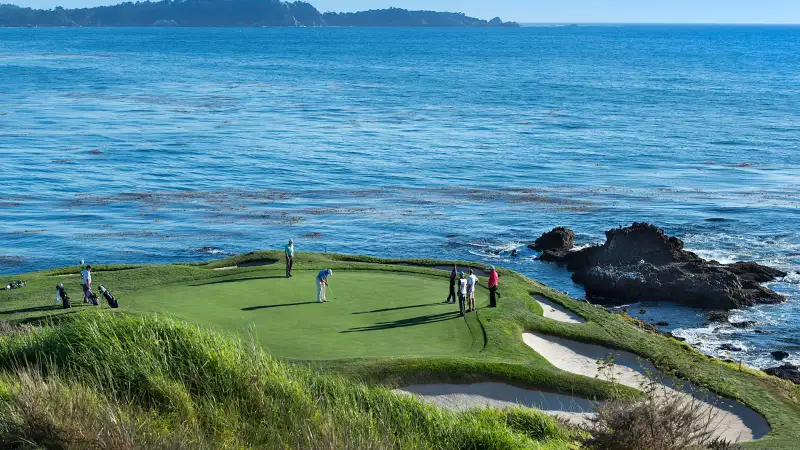 Sure, the weather is turning colder in most parts of the country, but that doesn't mean it's not a great time for a round of golf. After all, a chilly wind never stopped anyone in Scotland from a day on the links.
In fact, there are great deals to be had at this time of year, even at some of the country's most storied courses. Some are offered by the resorts themselves, and you'll also find plenty of gems on golf-centric sites such as Premier Golf, Golf Zoo, TeeOff.com, Tee Times, Golf Now, and even on general travel sites with golf specials such as Orbitz.
For snowbirds, Florida offers more than 1,200 courses for year-round golf, the most of any state. Websites with Sunshine State specific seasonal specials include Play Florida Golf and First Coast of Golf.
To get you started, we've put together a mini-tour of four great courses where you'll find some winning off-season deals.