How to Stand Out in an Office Meeting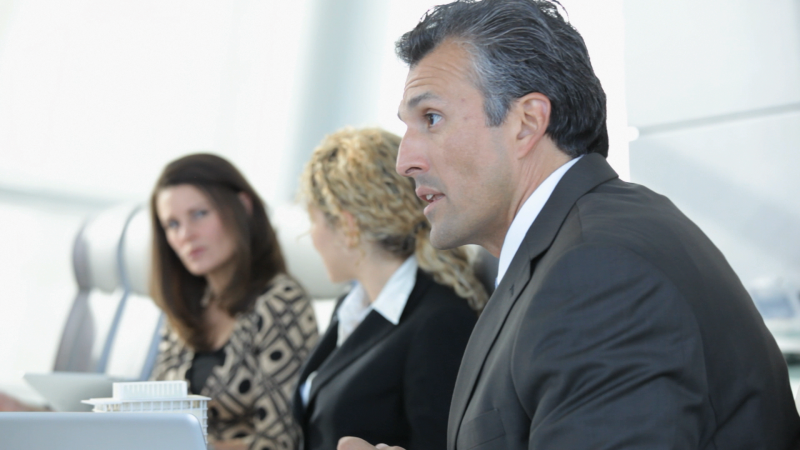 Just because everyone complains about meetings doesn't mean you can't shine in one. Here are some tips to make sure you stand out (but not too much) in a meeting at work.
Try not to interrupt. Interrupting may make you come across as a blowhard.
Don't be a wallflower either. You were invited to the meeting for a reason; make sure you contribute to the conversation.
Do some prep work. Have some talking points prepared.
Lean in. You'll look more confident and more involved that way.
Try to sit across from the most important people in the room. When they look up from their notes, you're the person they see.
Don't undermine yourself. Phrases like "this is just my opinion but..." are not your friends. Speak confidently.
Be one of the first people to speak. This will help calm your nerves, and you won't have to worry about someone else taking your ideas.
Read the body language. Are people checking their phones or drawing on their notepads? Maybe it's time to sit down and shut up.