How to Master Shopping for a Mortgage Online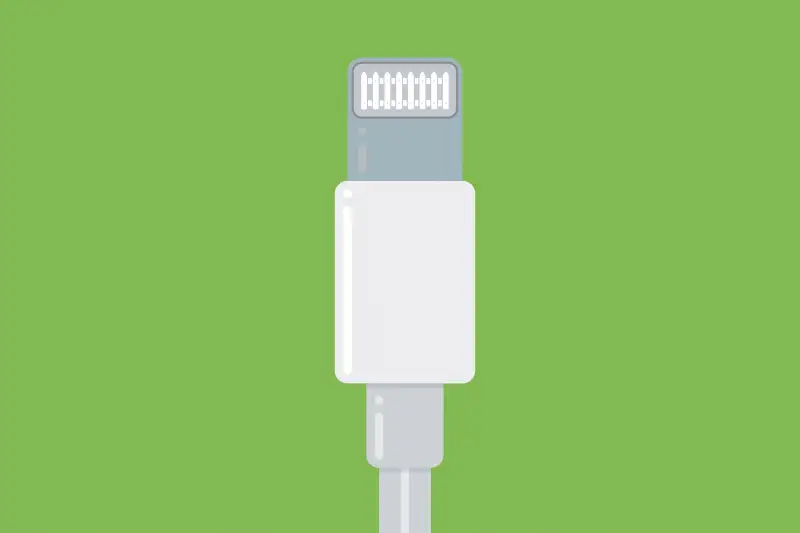 Illustration by Pâté on Toast
It's not often that a TV ad for a financial product lights up Twitter. But that's what happened after online lender Quicken Loans aired a minute-long ad touting its new Rocket Mortgage app during the Super Bowl, promising to let you quickly qualify for a mortgage right from your smartphone. In minutes, viewers were comparing this seemingly easy credit and casual borrowing to the subprime era, when home loans were freely given out and millions of homeowners got in over their heads. Even the Consumer Financial Protection Bureau jumped in, tweeting, "When it comes to #mortgages, take your time, ask questions and #knowbeforeyouowe."
The outrage was understandable: Fast and loose underwriting was a big facet of the financial crisis. But in this case the criticism may have been off the mark. This latest innovation in mortgage tech is about streamlining the application process by delivering a rate quote based on your actual finances, not taking shortcuts. And Quicken, the nation's second-largest mortgage lender, offers only plain-vanilla products, such as fixed-rate loans and traditional types of adjustable-rate loans.
Rocket Mortgage really does offer a new way of doing things. While most traditional mortgage sites quote you rates online, you must enter info like your credit score and loan amount to get a number. Then you'll typically have to talk with a loan officer for an actual quote, plus you'll need to send in your W-2, bank statements, and other documents. Rocket Mortgage can fetch this data digitally once you hand over key information, such as your Social Security number and bank account passwords, and then produce a real rate quote on the spot.
Still, while Rocket Mortgage and other niche players such as SoFi and Lenda are the leading edge of paperwork-free borrowing, they're not necessarily the best way to get a loan. But they do underscore that the present and future of mortgage shopping is online. Take these steps to make the most of what the web offers.
Play with the numbers
An actual mortgage offer in eight minutes—Rocket Mortgage's promised speed—might appeal to you, but fast is not really your goal when you're borrowing to buy a home. What you want is the best rate. How Rocket Mortgage can help with that: The app has an easy-to-use slider tool that lets you change the term and costs of your loan and see how the options would change your payments based on your finances, not a hypothetical borrower's—useful backup for when you talk to a lender. That alone could make using the app worthwhile.
Test the waters
Direct lenders like Quicken, Freedom Mortgage, and LoanDepot, the upstart players looking to parlay new ways of doing things into a bigger market share, offer the advantage of nearly instant quotes but don't help you survey the market. For that, turn to lender marketplaces, such as LendingTree, Bankrate, Zillow, and HSH. You enter the basics—your credit score, say, and the loan you want—and they send that information to dozens of lenders for quotes and even pre-approvals.
At LendingTree, for instance, you typically get offers from three different lenders, but often as many as five, the company says. On average the rate difference between the high and low bids is 0.4 percentage points, which could add up to nearly $17,000 in interest on a $200,000 loan over 30 years. "It's a great place to start. It doesn't take much time—or any money," says Steve Centrella, a Redfin real estate broker in Washington, D.C., who suggests checking with at least three independent sources to make sure you are getting a good price.
Know when to stay local
While you should look online, and you may find the best rate there, convenience shouldn't necessarily be your only consideration. The ease of using any online lender can come with a tradeoff when it's time to close the loan: You're typically assigned a loan officer in a far-off call center. Quicken says it has tried hard to make up for its lack of physical presence: All customers receive both their loan officer's work and cellphone numbers.
That may be enough to satisfy experienced homeowners with relatively simple needs, such as refinancing. But a local officer at a bank, credit union, or other lender can still offer a lot of value, say realtors like San Diego's Sarah Davis, especially for borrowers who don't fit cookie-cutter underwriting standards, such as business owners or anyone buying a second home.
Another plus: In tight markets, where impatient sellers put a premium on closing deals quickly and smoothly, relying on online lenders can add stress. Call centers are often open only from nine to five. "If there is a problem, you can't show up at eight in the morning with coffee and bagels and get it done," Davis says.