How to Get the Job If You're Overqualified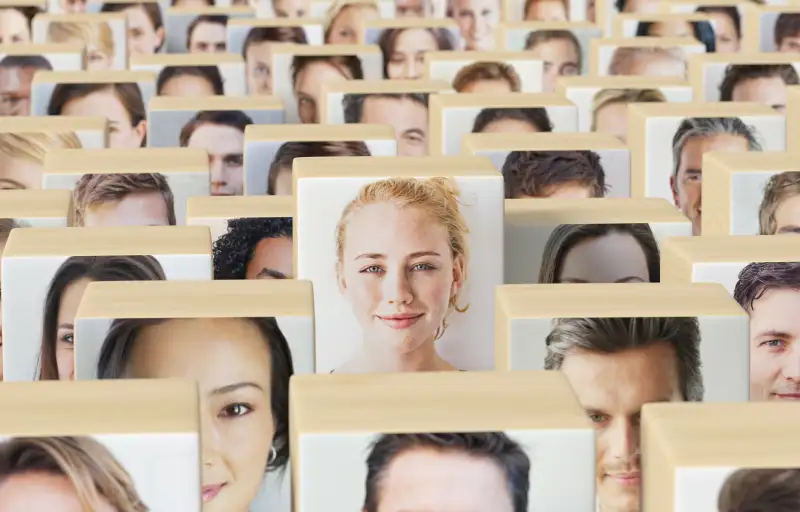 Dimitri Otis—Getty Images
Even when jobs aren't scarce, you might find yourself pining for a position that is more hands-on and less middle management. When you're submitting a resume, however, hiring managers might get the wrong idea of you "taking a step back" for the open position. But, you can still make your case and land that job, with a few simple techniques.
Recently, a reader wrote in to experts at Fortune, asking for advice to help her go back to the type of job in which she produced creative work.
"Job interviewers seem to doubt I'd be happy taking a step 'down,' maybe because it would naturally involve a pay cut (which at this point I can well afford)," she wrote. "Leaving my management experience off my resume altogether would create a huge gap. Any suggestions?"
If you're dealing with a similar dilemma, here's how to persuade HR that you really want the job and would be an asset to the company.
1. Get around the bots with good networking.
Sometimes you just can't convince a computer that you're a good pick, especially if they're looking for someone with fewer years of experience than you have, or a lower pay grade. Instead, polish up your elevator pitch and head out to networking events. Or, try to transfer to your dream position internally within your current organization. If you can talk to hiring managers one-on-one, you should be able to lay out your plan for success.
2. Address the issue from the get-go.
CIO recommends not waiting for the hiring team to make the first move in raising objections to your step back. If you're quick on the draw and can articulate in your cover letter your objectives for taking a new career direction, then you can convince them to bring you in to the interview phase. Be clear, and help the hiring manager understand your motivation. If you're convinced about your new job direction, chances are they will be too!
3. Knock off that pesky management experience, and add volunteer work.
Sometimes you have to swap out some job history that might just be too much of a red flag in an "overqualified" situation. Instead of leaving a big blank space which screams NOT GOOD, fill in your time starting now with volunteer or consulting experience in your chosen field. The extra work will pay off when you can make that job pivot and head in the direction you want.
4. When you get to the interview, have your story ready to tell.
If you get as far as the interview, don't blow a great opportunity to tell your story, especially since yours has a unique twist. As executive coach Robert Hellmann points out:
"…Any job interviewer only wants to know three things. 'Will you be great at this job? Will you stick around? And will you fit in to the culture?'"
If you have your answers to these three questions at the ready, you'll be able to weave a convincing tale to the next hiring manager you meet with.
More From PayScale: