Whatever You Do, Don't Read About This Stock That Gained 25,000%!
Money is not a client of any investment adviser featured on this page. The information provided on this page is for educational purposes only and is not intended as investment advice. Money does not offer advisory services.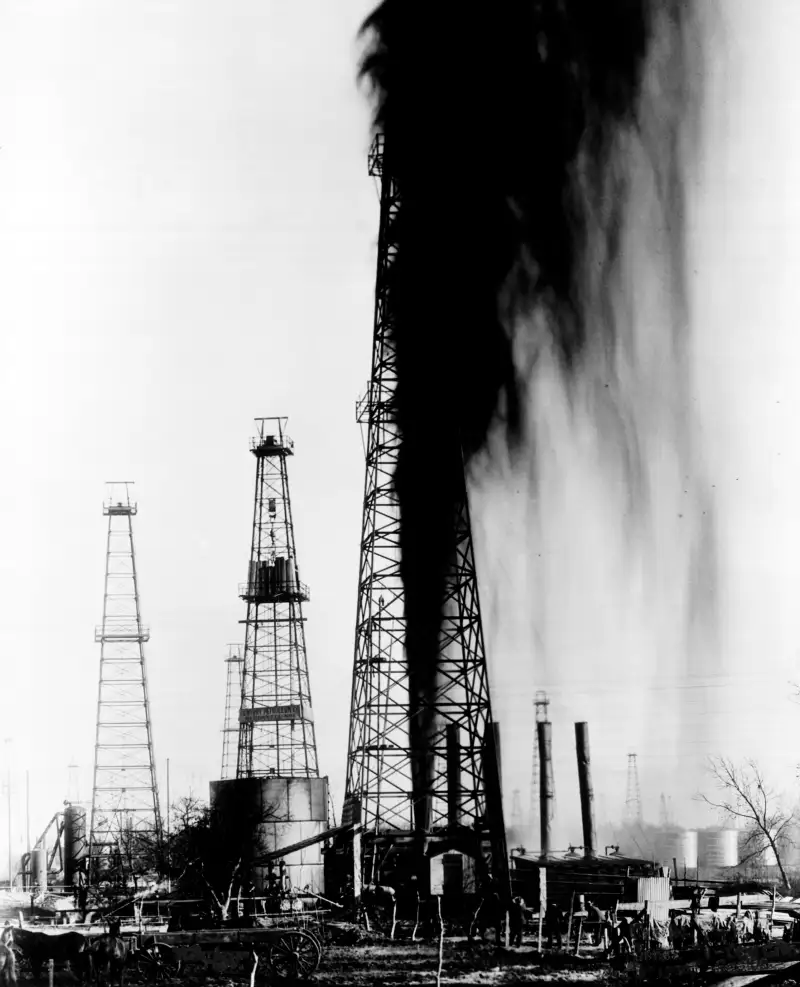 Update: The Securities and Exchange Commission has temporarily suspended trading on this stock, citing "concerns regarding the accuracy and adequacy of information in the marketplace and potentially manipulative transactions."
A social networking company called CYNK Technology, which according to Business Insider apparently has no revenue or assets and just one employee, has shot up from trading for a mere 1 cent to above $14. Based on the number shares of the company, that puts its on-paper value at above $4 billion.
Twitter and blogs are having a lot of fun with this story. Is it another sign that bored tech investors will throw money at anything, like that app that just says "Yo!"? Kevin Roose at New York magazine, compares it to the Kickstarter potato salad, and says "Wall Street is going nuts over CYNK."
That kind of depends on what you mean by Wall Street. CYNK is an over-the-counter stock, meaning it isn't traded on the well-known New York or Nasdaq exchanges, and relatively few of its shares trade hands. As pointed out by the ZeroHedge blog, which first jumped on this, a big spike in the stock was driven by trades in just 57,000 shares, or 0.02% of its shares outstanding.
Rest assured that no one could actually go out and sell all the shares of this company for $4 billion.
When a stock is this thinly traded, it doesn't take much to push its price through the roof. This in turn gets the attention of naive investors who wish they'd gotten in on the ground floor, and then they start to think, well, maybe this still IS on the first floor…
This line of thought never ends well, except perhaps for whoever was promoting the big gains on this stock on Twitter last month. As long as they sell in time.
Look, I hate to write about this stuff. As a young magazine writer back in olden days when OTC stock hysteria lived mostly on bulletin boards and in newsletters, I was counseled by a smart editor never to write about terrible investing ideas unless you knew for certain that lots of people were already getting drawn in. The reason is that while it may convince some people to stay away, media attention is also likely to bring attention to something that most readers would otherwise have safely ignored. That 25,000% return is too dazzling, and the fantasies it inspires too rich, for some people to ignore.
The cat's out of the bag on this one. The fantasy, though, is still just that: a fantasy.