Peugeot Wants to Be the Next Uber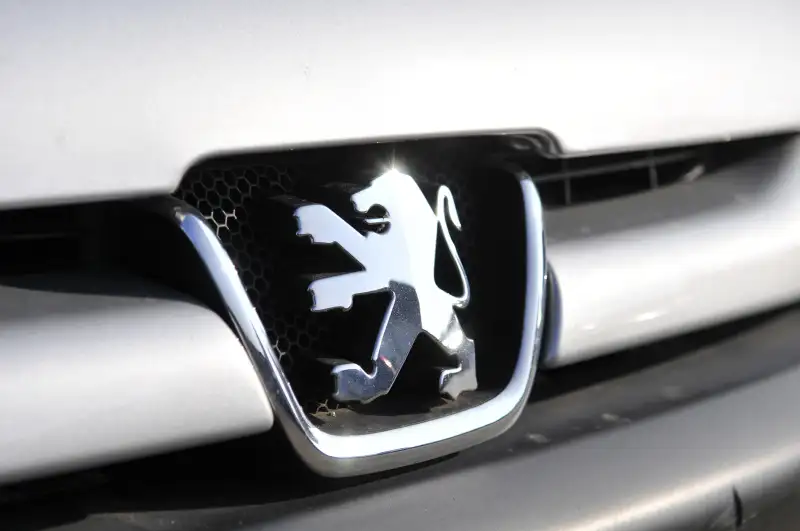 Sure, car- and ride-sharing businesses like Zipcar and Uber are popular, but they don't have that certain je ne sais quoi. PSA Peugeot Citroen wants to change that, announcing a return to the American market after a 25-year absence.
(In other news, it also announced a name change to Groupe PSA.) Eventually, the French automaker — which pulled out of the U.S. in 1991 after a period of declining sales — wants to sell cars directly to American drivers again, but it knows it faces an uphill battle just introducing its brand to a generation that might have never even heard of its cars. As a result, it's going to reenter the market next year in an unconventional way.
Next year, the automaker says it will hit American roads with a ride-sharing service like Uber. The company suggested it might partner with Bollore, a French electric car manufacturer.
After taking on Uber, the automaker's Chief Executive Officer Carlos Tavares indicated that the next target could be Zipcar. Tavares described a car-sharing service where people could rent or even lease cars that would remain the property of the company.
The carmaker's long-term plans include launching more than two dozen new models, according to the Wall Street Journal, which said, "Among the new cars are seven plug-in hybrids, four electric vehicles and a one-ton pickup truck—all product categories that Peugeot currently doesn't make."