More Americans Are Giving Up This Tech 'Must-Have'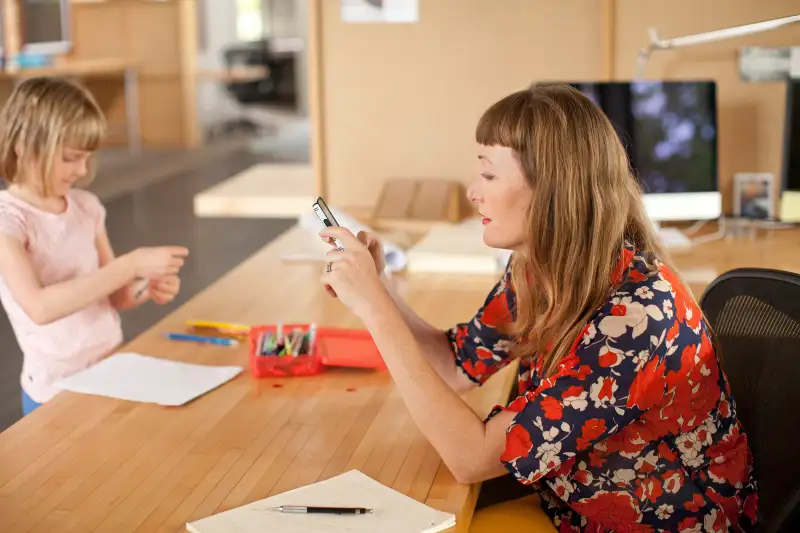 Getty Images—Getty Images
Even as more Americans are swapping out cable TV for cheaper streaming options, a smaller number are walking away from high-speed Internet -- and some experts say the trend indicates an economic divide between the digital haves and have-nots.
According to a new study from the Pew Research Center, 67% of Americans have broadband Internet at home, a drop from the 70% who had it two years ago. Pew calls the drop "a small but statistically significant difference," especially given that 15% of people now identify themselves as "cord cutters."
About 60% of those without the service said they didn't have broadband because it cost too much, and 70% of those without high-speed Internet said they didn't have plans to sign up for it.
One possible reason that more people are dropping broadband at home: They're relying on smartphones for all their Internet access. Pew points out that 68% of Americans now have smartphones, about the same number who have broadband, and that the number who are "smartphone only" jumped from 8% to 13% in just two years.
This shift is especially pronounced among some demographics. Today, roughly one in five African-Americans have a smartphone but no broadband access at home, a ratio that has nearly doubled in two years. Likewise, only about two in five Americans who earn less than $20,000 a year have broadband at home, and 21% have only a smartphone for Internet access.
There are some troubling implications to having more people use only smartphones to get online, Pew argues. "The fact that more Americans have only a smartphone for online access at home has consequences for how people get information," the report says.
Among them: It's more likely that these consumers will have to contend with low data caps and pricey overage fees. And they're at greater risk of losing service or being dropped by a carrier because they can't afford the cost.
Smartphone-only users also face challenges doing some important things, Pew says: filling out online job applications on tiny phone screens, for instance, and watching videos for how-to and tutorial information. Video streaming also eats up data allotments more quickly, which can lead to these smartphone customers getting hit with overage fees.