Here's How Much Peyton Manning Earns if the Broncos Reach the Super Bowl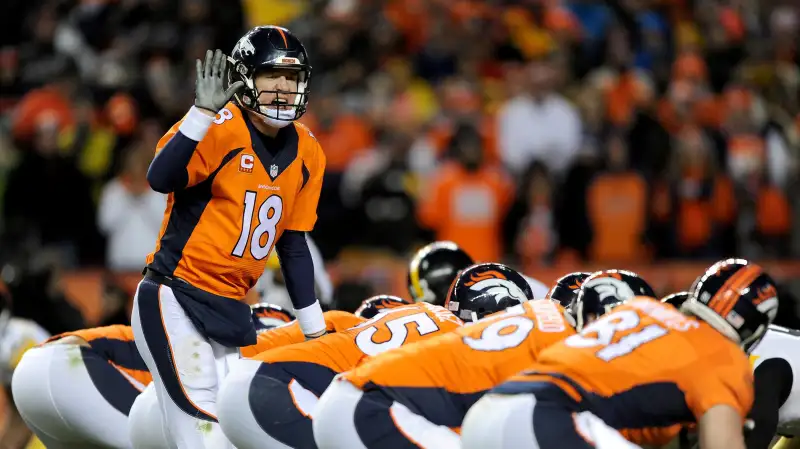 Dustin Bradford—Getty Images
Fans of the New England Patriots and Denver Broncos have a lot riding on this Sunday's AFC Championship Game: The winner plays in the Super Bowl, after all. But the stakes are especially high, in the financial sense, for Broncos' quarterback Peyton Manning.
The 39-year-old Manning, likely playing in his final NFL season, stands to earn a cool $2 million if he leads the Broncos to the 2016 Super Bowl, and then another $2 million if Denver also wins Super Bowl 50 on February 7. In both cases, the payout is contingent on Manning participating in at least 70% of the game's offensive plays. (This could be an issue for the aging legend, who hasn't exactly been at the top of his game this year.)
Despite the outsized salaries many NFL players earn, CBS Sports writer and former agent Joel Corry said Manning's big potential paycheck isn't the norm in the league. In fact, Manning took a pay cut in exchange for a performance bonus that will pay out if the Denver Broncos win the divisional and league championships.
Still, don't feel too bad for the guy. Even after the pay cut, Manning was still on track to make $15 million in salary.