pocket-sized battery chargers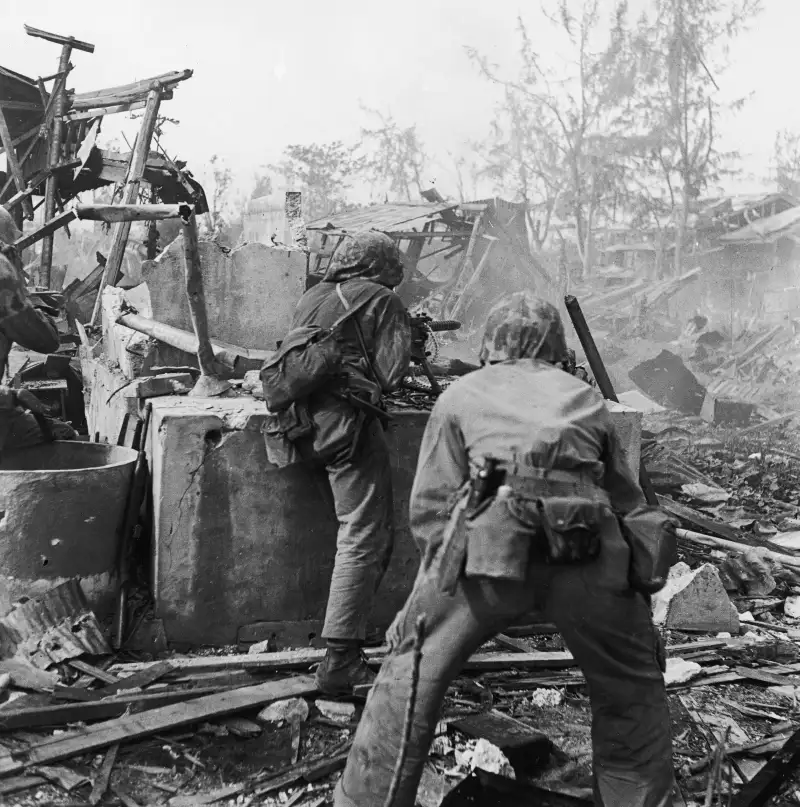 W. Eugene Smith/Time & Life Pictures/Getty Images
Fact of life: The more you use a gadget, the more likely its battery will be dead just when you need it most. If you're tired of hunting for outlets, try a pocket-size battery charger.
Money put three through their paces.
FOR GADGET-HEADS ONLY
Iogear High Capacity Mobile Power Station

Power rating: 6½ star
s
Weight: 7.2 ounce
s
Price: $4
8
How it works: If the inside of your bag looks like a Best Buy, you may be willing to carry extra weight to get a charger that powers multiple devices. The Power Station has dual USB outputs, one for phones and one for tablets. It's bulkier than the others, but it fully charged an iPad 2 and brought an iPhone back to 100% four times over. (It can also power up most USB or micro-USB devices.)
FOR EVERYONE (BEST OVERALL)
Innergie PocketCell

Power rating: 3 stars
Weight: 2.6 ounces
Price: $68
How it works: The lightest and most totable of the bunch, the slick-looking PocketCell took an iPhone battery from dead to 100% charged, with juice left over. It can fully charge an e-reader, and gave the iPad an extra four hours of life. The battery also spares users from sorting through a jumble of cords, thanks to its three-in-one cable with fold-out connectors for Apple, mini-USB, and micro-USB devices.
Related: Top 4 compact portable scanners
FOR WIRE-PHOBES ONLY
Duracell 24-Hour Power System for iPhone

Power rating: 1½ star
s
Weight: 3.2 ounce
s
Price: $9
1
How it works: Hate keeping tabs on multiple device chargers? This two-in-one system combines a portable battery with a home charging mat. The mat can wirelessly juice an iPhone (the phone must be in the included case) or revive the portable battery, case-free. The mobile battery itself delivers little bang for your buck, though: It left the iPhone just short of a full charge.
Power rating: Each star equals five hours added talk time. Power ratings determined by Money tests using an iPhone 4S.
Battery Boosters
Go into your phone's settings and make these tweaks to ward off the Red Icon of Impending Doom.
Dim the lights. Dial down screen brightness. If available, enable the auto-brightness feature, which adjusts based on ambient light.
Turn off extras. Disable Wi-Fi, Bluetooth, and GPS features when you're not using them. And don't use power-draining animated wallpapers.
Pare down pop-ups. Limit push notifications -- those annoying messages that show up even when you're not using an app -- to essentials like texts.
Have an emergency plan. Switching from 4G to a slower 3G cellular network can eke a few more minutes of life out of a dying battery.
Send The Help Desk your questions about buying tech gadgets.