Police Tried to Unlock a Dead Man's iPhone With His Finger – and That's Probably Legal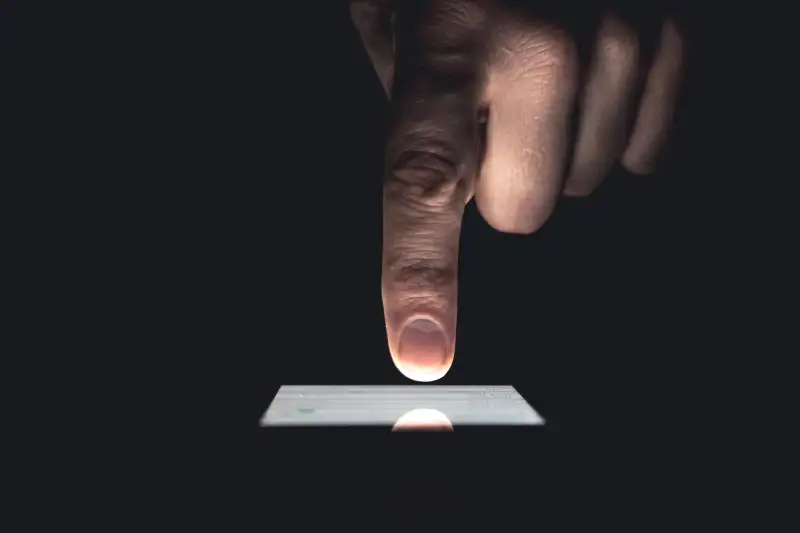 Wayne Knoesen - EyeEm/Getty Images
Authorities in Florida showed up to a funeral home and tried to unlock a dead man's cell phone using his finger.
"I just felt so disrespected and violated," Victoria Armstrong, the fiancée of the deceased, Linus Phillip, 30, told the Tampa Bay Times. Armstrong said two detectives showed up to the Sylvan Abbey Funeral Home in Clearwater, Fla. and tried to active Philip's iPhone sensor by physically holding his finger up to it.
Phillip was killed a month ago by Largo, Fla. police after he tried to drive away from a police officer to avoid being searched after a traffic stop.
Largo Police Lt. Randall Chaney told the Tampa Bay Times that the detectives were trying to gain access to and protect data relevant to their investigation into Phillip's death, as well as another investigation Phillip was involved in related to drugs.
There is no expectation of privacy after a person passes away, so the move to access the iPhone by detectives was legal, but not necessarily appropriate or ethical, Charles Rose, a professor at Stetson University College of Law, told the Tampa Bay Times.
"While the deceased person doesn't have a vested interest in the remains of their body, the family sure does, so it really doesn't pass the smell test," he told the newspaper. Even though a deceased person can no longer claim their property for themselves under their Fourth Amendment rights, whoever inherits the property at stake, such as family, can exercise those rights, he said.
For Armstrong, though, the situation is clear.
"Nobody even calling us from the facility to let us know detectives were coming there at all is very disturbing," she said to the newspaper. "I'm very skeptical of all funeral homes now."