This Is Why Prepaid Cards Are Still Risky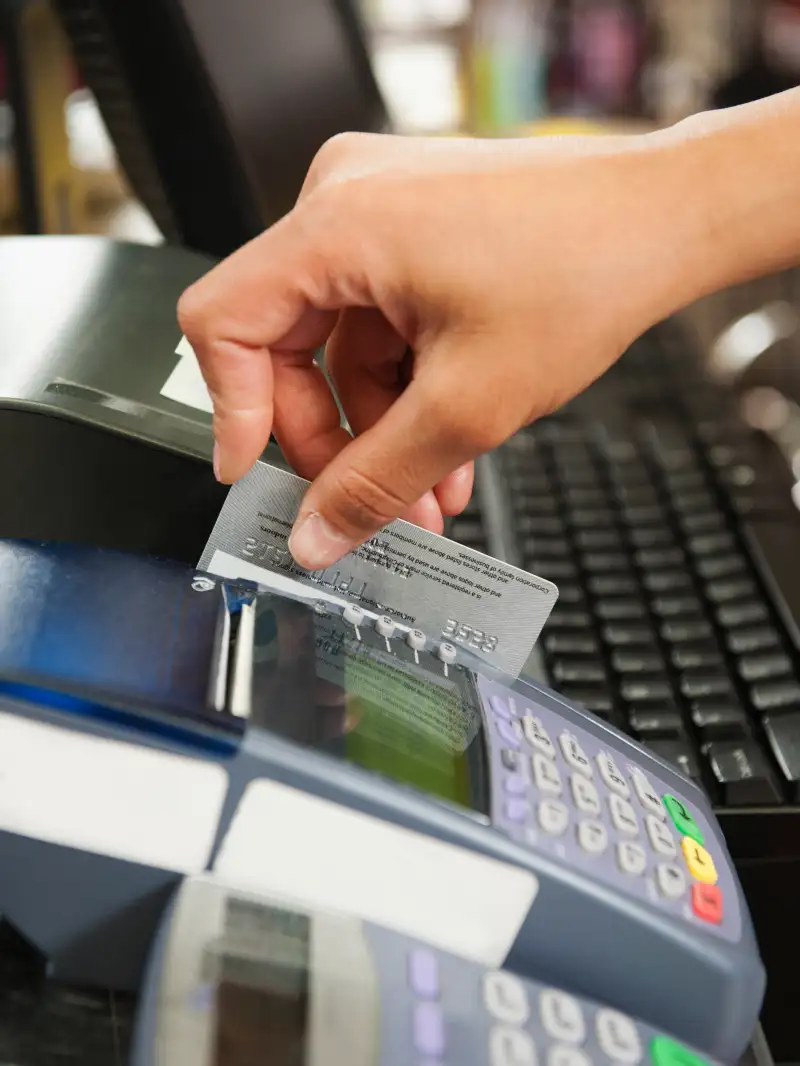 Erik Isakson—Getty Images
Over the past five years, prepaid cards have become an increasingly popular alternative to debit and credit cards. Last year, 12% of households used the cards, which can be loaded with cash and used like debit cards.
They're especially popular among millennials, whom surveys have found to be credit card averse and distrustful of financial institutions. More than 25% of people aged 25 to 34 years old used prepaid cards last year, according to a survey from the Federal Deposit Insurance Corporation. And among people without bank accounts—who are typically lower income—27% used them, up from 12% in 2009.
People without bank accounts are also more likely to rely on the cards for critical financial transactions. Almost 80% of unbanked households with prepaid cards used them to make everyday purchases, pay bills, or receive payments. Some even say the main reason they use prepaid cards is to "put money in a safe place" or "save money for the future."
What these people might not know is they're taking a risk, since prepaid cards don't have the same legal protections as other kinds of plastic. Right now, if you lose your prepaid card, or if someone steals your card and uses it, you might not be able to recover all of your money, depending on the terms of your contract.
The Consumer Financial Protection Bureau wants to change that. On Thursday, the agency proposed new rules that would require prepaid cards to offer the same kind of fraud and lost-card protections that credit cards have, along with other kinds of protections.
"Consumers are increasingly relying on prepaid products to make purchases and access funds, but they are not guaranteed the same protections or disclosures as traditional bank accounts," CFPB Director Richard Cordray said in a statement. "Our proposal would close the loopholes in this market and ensure prepaid consumers are protected whether they are swiping a card, scanning their smartphone, or sending a payment."
The biggest deal of the new proposal is that it would limit your liability for fraudulent charges. Under the new rule, if your prepaid card were lost or stolen, the most you would pay for unauthorized charges would be $50, as is the case with credit cards.
The new rules would also require that financial institutions send you statements about your balance, offer you opportunities to resolve errors like double charges, and disclose more information about fees, on a form that looks like this. That's important because prepaid cards sometimes charge high fees for activation, balance inquiries, and inactivity.
The proposal would also add protections to prepaid cards that allow users to overdraw into a negative balance, such as imposing limits on late fees.
The CFPB hasn't implemented the changes yet. The proposed rule will be open for public comment for 90 days before the CFPB decides whether to issue a final rule.
Related