Rdio Is Taking On Spotify and Apple with Discount Streaming Service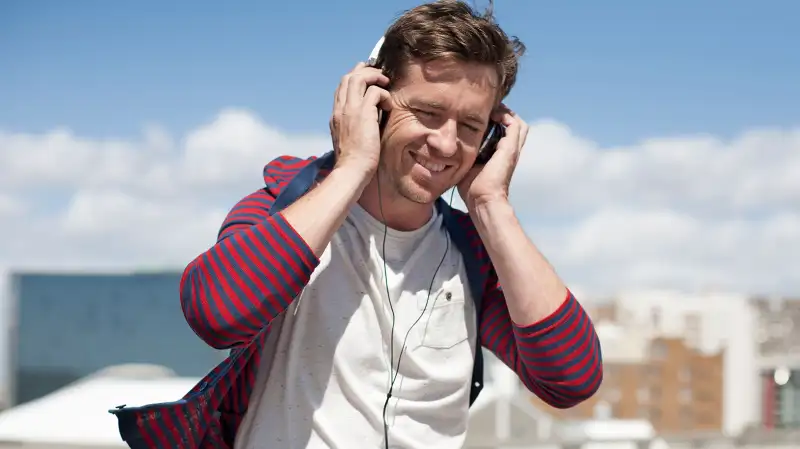 Spotify competitor Rdio has launched one of the cheapest music streaming options yet.
The new pricing tier, called Rdio Select, will cost $3.99 per month and offers listeners unlimited ad-free "stations"—streaming radio based on a song, genre, or a variety of other criteria—with unlimited skips, as well as the ability to download up to 25 songs for offline use.
Twenty-five songs "is more than most users download in a day, so we feel it's enough," said Rdio CEO Anthony Bay in an interview with BuzzFeed News. Bay also clarified that the small number of downloads is what allows Rdio to keep the price so low.
Rdio Select adds an interesting middle ground to industry that generally offers either free ad-supported music or a more expensive subscription option. Spotify, the streaming music market leader, lets its 60 million users choose between a free plan that includes ads between songs or a $9.99 plan that allows for unlimited downloads. Rdio two other plans, Rdio Free and Rdio Unlimited, offer similar features at the same price points.
The news comes as Apple gets ready to relaunch Beats, the streaming service it acquired last August for $3 billion. Re/Code reports Apple has been pushing labels to lower their prices, which would allow the iPhone-maker to offers its new service at a lower price, potentially as little as $5 per month. According to the Verge, Apple has also lobbied record companies to force Spotify and other services to eliminate their free services, giving Apple's upcoming service an advantage.