Congress's Plan For Protecting Investors: Protecting Wall Street
Money is not a client of any investment adviser featured on this page. The information provided on this page is for educational purposes only and is not intended as investment advice. Money does not offer advisory services.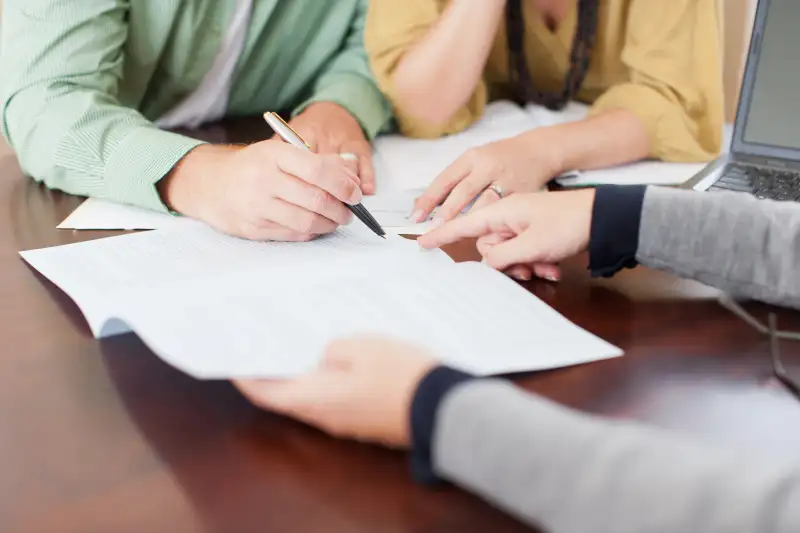 On Tuesday, the House passed, "The Retail Investor Protection Act."
The bill was cheered by one of Wall Street's most prominent lobbying groups while being condemned by the Consumer Federation of America.
Confused?
You should be. In true, it-can-only-happen-in-Washington-style, the Act actually prevents the Department of Labor from implementing a rule retail investor advocates have been promoting for close to a decade. As Morningstar analyst and long-time industry watcher John Rekenthaler recently lamented, "George Orwell would be amused."
While the issue is certainly arcane, it's worth knowing about because it affects what kind of advice millions of Americans get from their financial advisers.
Here is what's happening: Many Americans assume that working with a financial adviser means they will receive unvarnished advice, the same way they would from lawyer. As it happens, many financial advisers that earn commissions rather than fees don't do this at all. They are essentially brokerage salesmen, free to peddle whatever investment products offer them the highest payouts, so long as they are suitable for customers based on factors like investors age and risk tolerance.
For years, the Securities and Exchange Commission and the Department of Labor, which has jurisdiction over retirement plans, have taken turns trying to correct the problem by implementing a new, tougher set of rules, known as the "fiduciary standard," across the entire industry. But many on Wall Street are dead set against it. Those commissions are lucrative and some brokers that rely on them fear they could be forced out of business.
Of course, as Rekenthaler points out, big Wall Street firms understand they can't just come out and say they're worried about their bottom lines. So instead they argue the rule will make it hard for them to serve their customers. Presto: It's no longer the "Wall Street Profit Protection Act." It's "The Retail Investor Protection Act."
To be sure, the mechanics get a bit more complicated: Tuesday's bill technically doesn't nix the fiduciary standard. It requires the Labor Department to defer to the Securities and Exchange Commission's parallel efforts. There is some merit to that: It is certainly possible to quibble about the Labor Department's proposal. But given the fact that many of the same lawmakers who voted for latest bill have also fought to squelch the S.E.C.'s own efforts, it seems unlikely their objections are purely a matter of defending bureaucratic jurisdiction.
But don't be fooled. The bottom line is that many in Washington think the best way to serve you is to first serve Wall Street.