This Retirement Saving Mistake Could Cost You $43,000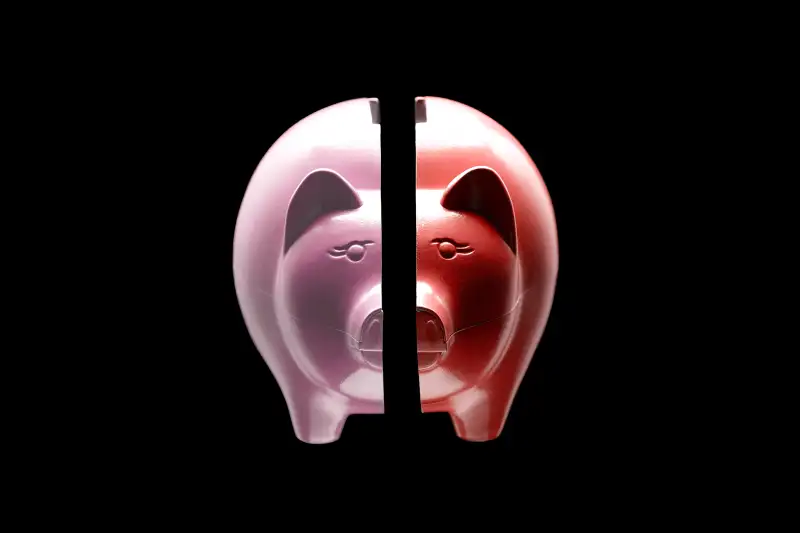 People are panicked about having enough money for retirement. Yet millions of workers are leaving thousands of dollars on the table every year because they're not doing one thing: Contributing enough to receive a full employer matching contribution to their 401(k).
Some 98% of employers with a 401(k) offer some kind of match, according to AonHewitt. Typically, employers contribute a dollar for each dollar you save in your 401(k), up to 6% of your salary. Other 401(k) surveys show that matching 50¢ for each dollar you contribute is more common.
Whatever the match level, it's free money. And one in four workers miss out on getting the full amount because they're not saving enough, according to a new research report by Financial Engines, which provides financial advisory services to 401(k) plans.
For the average worker, that means forgoing $1,336 a year or an extra 2.4% of annual income, assuming a dollar for dollar match. Over time with compounding, you could be missing out on as much as $42,855 over 20 years. All told, U.S. workers are passing up about $24 billion a year in matching contributions, according to Financial Engines.
By not taking full advantage of the match, workers are giving up an immediate guaranteed return for every dollar they invest, Financial Engines' director of financial technology Greg Stein noted in the study.
The people most likely to miss out are the ones who need it the most: Younger workers and those with lower incomes. Among people with 401(k)s who earn less than $40,000 a year, 42% don't save enough to get the full match, compared with just 10% of workers earning more than $100,000 a year. Workers younger than 30 are twice as likely not to earn a match compared with workers over age 60, 30% vs. 16%.
Though retirement contributions generally increase with age, those amounts tend to flatten out between ages 35 and 45, according to the report. That's not surprising since that's the time period when many households incur big-ticket expenses, such as buying a house and raising kids.
If boosting your 401(k) savings rate feels like a stretch, here's a simple strategy: Increase the amount you contribute gradually, by just 1% a year—perhaps when you get a raise. Since the money comes out of your paycheck pretax, a small savings hike won't feel like a big pinch.
Here's an example: If you earn $50,000 a year and are in the 25% tax bracket, boosting your contribution from 3% to 6% will only reduce your weekly paycheck by $24. Over 35 years, that would add more than $320,000 to your retirement savings. Use this calculator to see impact of your retirement contributions on your paycheck.
Even if you contribute enough to get a full 401(k) match, don't stop there. A 6% or so savings level probably isn't enough to ensure a comfortable retirement—financial planners recommend that people save 10% to 15% of their income each year. But ensuring that you get all your free match money will make it much easier to reach your goal.
Read next: These 4 Rules of Thumb Can Screw Up Your Retirement