Retirement Guide: 5 years left? Do this now
Money is not a client of any investment adviser featured on this page. The information provided on this page is for educational purposes only and is not intended as investment advice. Money does not offer advisory services.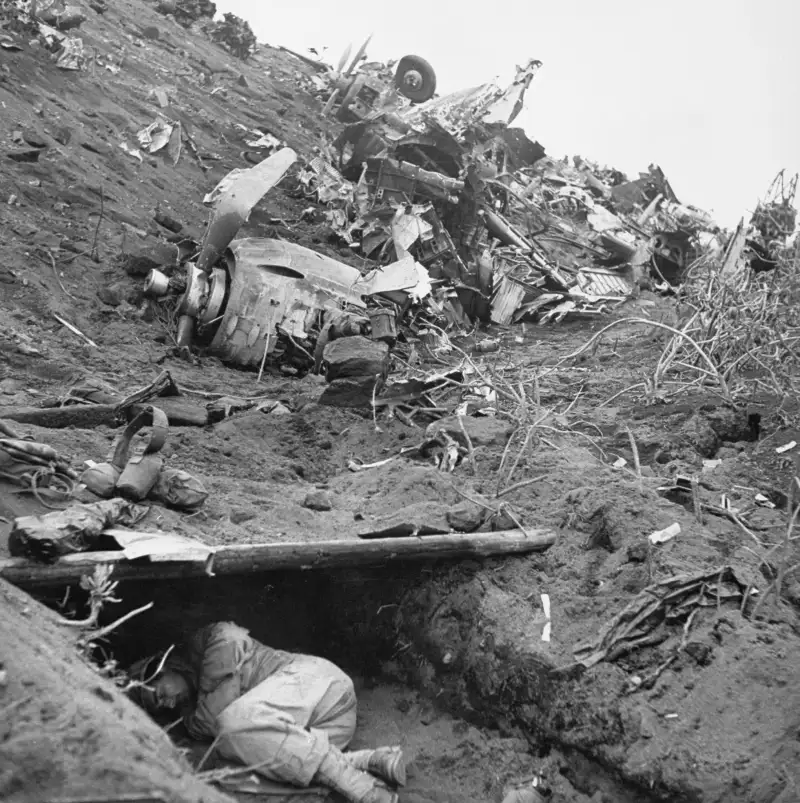 W. Eugene Smith/Time & Life Pictures/Getty Images
This story is part of Money magazine's Retirement Guide 2013, where you'll find strategies to guide you through the last stretch, starting at 10 years out, then five years, one year, and, finally, your first year of leisure.
With just five years left before you retire, you need to begin solidifying your plans. Make sure you're still on track, but also nail down where you'll live (the largest expense in retirement) and how you'll meet your health care needs (the second biggest).
What to do
See if you need a course correction. A lot can happen between years 10 and five that could necessitate a change in plans -- including an illness, a job loss, or an extended bear market. Or maybe you just haven't managed to accrue the nine-times-salary savings that would be ideal at this point.
You're not out of luck: You may be able to retire on less than you'd hoped or get to your goal by working longer.
A one-time review with a financial planner who charges by the hour (find one at napfa.org) can be worth the $1,000 or so investment to help you figure out where you stand.
Poll: How much do you need to retire today?
At a minimum, plug your info into T. Rowe Price's Retirement Income Calculator (troweprice.com) to see your chances of retiring with your desired income.
Examine health care costs. Better include an estimate for health insurance and out-of-pocket care costs in your income-needs projections.
If you'll retire before Medicare kicks in at 65, you could have a big expense ahead. For a 62-year-old couple with one spouse in ill health, premiums run up to $2,300 a month on the individual market, according to eHealthInsurance.com.
Exchanges created under the 2010 reforms may reduce costs, but you'll still pay more than you do now. Have an independent agent (find one at nahu.org) price plans for you.
Related: Where's your dream retirement?
You may also have the option to buy into your work plan for 18 months through COBRA; ask HR what that will cost. "COBRA may be the better option," says Cheryl Fish-Parcham, a policy expert at Families USA. It's not priced by age and has no exclusions.
Keep in mind, Medicare isn't a free ride either: Premiums and out-of-pocket costs average $4,600 a year, AARP reports. Approximate your outlay at Medicare.gov.
Plan for LTC -- ASAP. With a year in a nursing home topping $78,000, "long-term-care costs can drain your savings faster than a bear market," says wealth planner Jeff Townsend.
Insurance can offset costs, but premiums are as much as $4,000 a year -- and rising -- for a couple in their early sixties.
So buy only if your assets total $250,000 to $1.5 million, says San Diego financial planner Gil Armour. Below that, you're likely to exhaust your money fast enough to qualify for Medicaid; above it, you can pay your own way.
If you are going to buy, do so now because the older you are, the higher the premiums. Go with an insurer that does a lot of its business in LTC and gets an A or a B+ credit rating.
Make plans to get out of the house. Now that your kids are grown and your work life is winding down, do you really need that big home in the good school district?
A Brookings Institution paper found that housing near a high-scoring public school costs an average of 2.4 times more than housing near a low-scoring one. So simply moving to a town nearby could slash your costs and free up cash for your nest egg.
Related: How far will my salary go in another city?
Downsize, and you'll bank even more.
Have another locale in mind? Find out what it will cost to live there, down to all the taxes, says Chicago planner Cicily Maton: "You might notice real estate taxes are lower, but that could be offset by higher income or sales taxes."
Practice your retirement job. Begin laying the foundation for any work you'll do in retirement. Ease the transition by getting credentials you need now or using relevant volunteer work to reorient your résumé.
Want to consult? Get launched before you lose contacts in the field or your experience starts to look stale, says Art Koff of RetiredBrains.com. Start picking up assignments on the side so that you'll have steady clients at the ready when you're about to leave your job.
More from Retirement Guide 2013:
Countdown to retirement: 10 years to go
One year from retirement? Prepare to make the break
You've retired! Now put your plan to the test