Should I Use Home Equity to Invest for Retirement?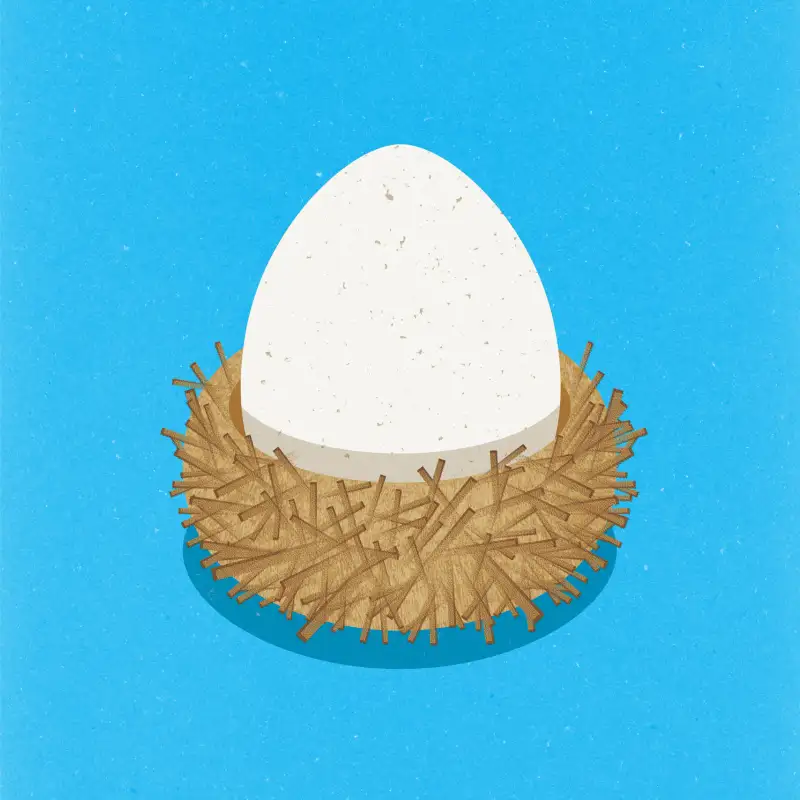 Q: We recently retired. We have a small mortgage on our home and lots of equity. Should we refinance our mortgage to free up additional money to invest for our retirement? —Bea Granniss, Amityville, N.Y.
A: Even at today's low mortgage rates, it's risky to borrow against your home at this stage of your life, says Tim McGrath, a certified financial planner and founding partner of Riverpoint Wealth Management in Chicago.
It's true that more older Americans are retiring with heavy debt loads. But taking on additional debt when you are no longer bringing in income puts you in a precarious financial position. In retirement, your income is fixed—you probably have Social Security, your retirement savings, and possibly a pension. If an unexpected expense comes up, your chief recourse is to adjust your spending on discretionary costs, such as eating out and taking vacations. If you pile on more debt, you may not have enough leeway to avoid cutting your fixed expenses, says McGrath.
No question, refinancing looks attractive now. At today's low interest rates, freeing up cash for a potentially higher return is a tempting notion—after all, stocks have done pretty well in recent years.
But it's a mistake to compare today's low mortgage rates to an expected return on investment, especially for retirees. Moreover, the basic math of refinancing may not make sense given your financial situation.
Let's start with the refinancing rules. Unless you have a mortgage rate that's significantly higher – at least a half percentage point above the current rate—you won't free up much income with a refi. And now that you're not working, it will be harder to get the best terms from a bank.
Borrowing against your home will reset the loan, which means you'll be paying more in interest over time instead of paying down principal. "Instead of building more equity, you'll be racking up more debt," says McGrath.
Refinancing also costs thousands of dollars in fees. So you'll need to stay in your home for a long time in order to recoup those expenses. But when you're older, you're more likely to reach a point where you want to downsize or move.
As for those enticing investment returns, there's no guarantee the money you invest will produce the gains you're seeking—or any gain at all. Lately, many investment pros have been warning that the returns on stocks and bonds are likely to be lower in the years ahead. Most retirees, in fact, are better off with a more conservative portfolio, since you have less time and financial flexibility to ride out market downturns.
Of course, every retiree's financial situation is different. Refinancing might be a good solution if you want to pay off other high-rate debt. Or if you're struggling to afford the mortgage payment, and you want to stay in your home, then refinancing could give you more of a cushion for your regular expenses.
But that doesn't sound like the case for you. As McGrath says, "Taking money from your home equity and gambling on what could happen by investing it is too much risk in your retirement."
Read next: How to Squeeze the Most Value from Your Home