Even the Rich Are Just One Emergency Away From Financial Ruin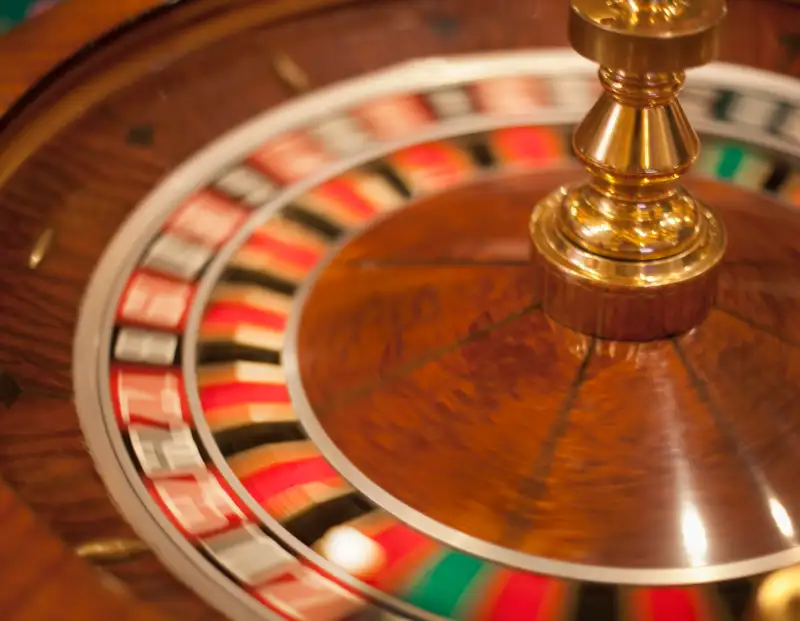 Mo' money, mo' problems, as Biggie famously observed — or, at least no fewer problems than the rest of us.
New research from WisePiggy.com conducted by Harris Poll found that even among American households earning $100,000 a year or more, 27% — more than a quarter — don't have an emergency fund with three months' worth of expenses in case of a job loss, medical emergency or other financial shock.
Without an adequate savings safety net, WisePiggy found that people turn to debt: credit cards, personal loans or borrowing from friends or relatives. This can be risky, especially for people who don't know how long it will be before their earnings bounce back. They suggest starting or adding to a savings account.
Starting small is OK — and for many people, it will be: A study last year found that about a third of Americans who make $75,000 a year or more still live paycheck to paycheck sometimes.