Why Rich People Think the Poor Aren't That Poor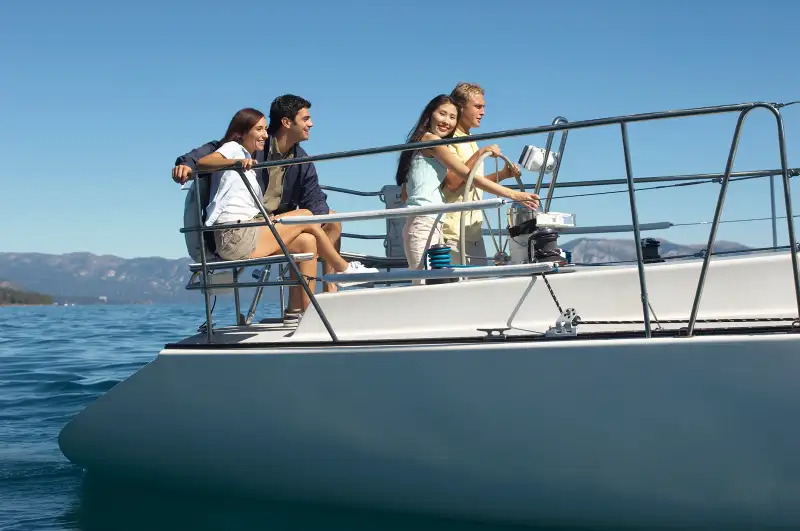 Mike Watson Images—Getty Images
When Jacob Riis published his study of New York tenement life in 1890, he called it How the Other Half Lives, as if people really needed to know.
More than a century later, many of us are still suffering from the same type of myopia, at least according to a recent study by psychologists in the U.K. and New Zealand and reported in The Washington Post Tuesday.
The study of 600 Americans, conducted over the Internet, found wealthy people tended to report particularly high levels of wealth in their social circles. While that may not be surprising, that cossetting seemed to lead in turn to wealthier Americans over-estimating average wealth among the general U.S. population -- as well as assuming "greater perceived fairness" in the economy.
In other words, the rich still think the most Americans are doing okay-- or should be -- because they and their friends are.
The results certainly have political implications. The authors suggest the rich might be more open to wealth redistribution if they had a truer sense of America's income inequality and how the economic landscape appears to the poor.
Students of behavioral finance might also see the new research as the flip side of a behavioral tick that has long bedeviled anyone struggling to keep a budget. It's long been established that having wealthy friends and neighbors tends to shift your lifestyle expectations: We all want to keep up the the Joneses. But that's not necessarily healthy for your budget or your sense of well-being.
Read next: Rich People's Biggest Money Regrets