This Texas County Is Now the Richest in the U.S.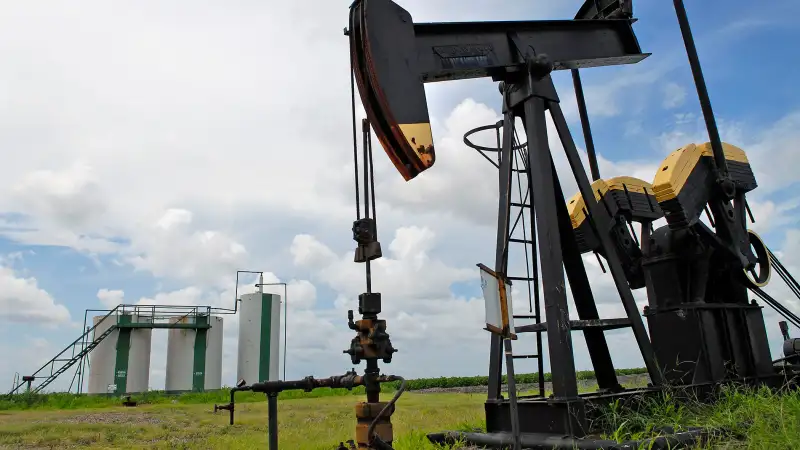 Eddie Seal—Bloomberg via Getty Images
Ten years ago, you probably could have predicted the richest counties in America, as measured by adjusted gross income. Fairfield County, Conn., topped the list in 2005, followed by Teton County in Wyoming (home of wealthy enclave Jackson Hole), and they were subsequently in the top 5 for the next few years, according to the Transactional Records Access Clearinghouse (TRAC), which collects data from the IRS.
But as of 2015, the most recent year for which data is available, only one of them is still in the top 5: Teton County, where the average adjusted gross income was $248,949. What's most surprising is that a state that used to never figure in at the top now dominates the top 10 — including the overall #1 spot on the list.
According to TRAC, McMullen County, Texas, which lies in the heart of the Eagle Ford shale patch south of San Antonio, now has the highest average adjusted gross income in the U.S.: $303,717. At #4 is Texas's Glasscock County ($181,375), which sits in the equally productive Permian Basin in west Texas. And #10 is Texas's La Salle County ($146,991), which neighbors McMullen County, to the southwest of San Antonio. In 2005, no Texas county was ranked among the top 30 most wealthy in the U.S.
[UPDATE: A previous version of this story misstated that Glasscock County was in the Barnett Shale patch. We have updated the story for accuracy.]
Click here for more articles from Time Inc.'s Looking Forward series.
As Bloomberg notes, shale, not stock, is what now fuels the wealthiest county in America.
"I joke that oil and gas finally made ranching profitable," Thomas Tunstall, research director for the Institute for Economic Development at the University of Texas at San Antonio, told Bloomberg. "A lot of old Texas families live on large ranches in McMullen County, and the older generation went through tough times prior to five years ago."
The top 5 richest counties in the U.S. are now as follows:
McMullen County, Texas
Teton County, Wyo.
New York County, N.Y.
Glasscock County, Texas
Marin County, Calif.