Why a Safe Space Makes for Better Financial Plans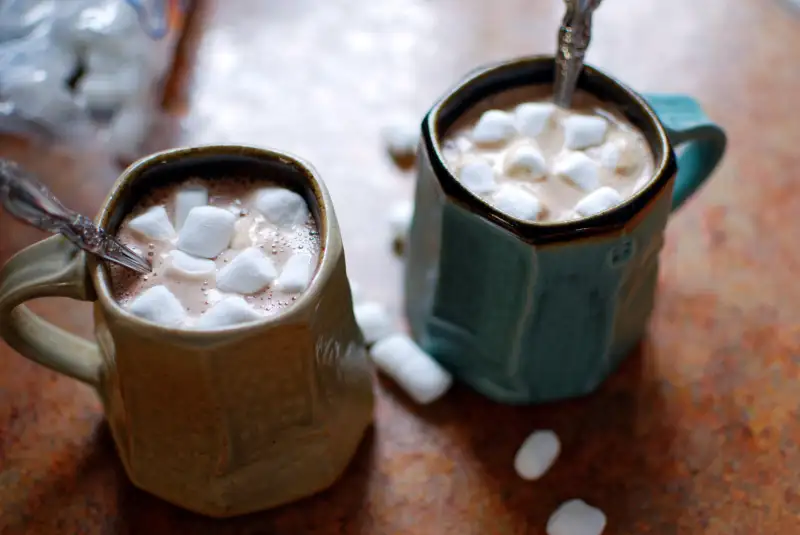 Barbara Stellmach—Getty Images/Flickr Open
Nicole walked up the driveway wearing flip-flops. It was that kind of day.
We held our meeting outside in the garden — one of the perks of my having a home office. I've heard repeatedly how meeting outside takes away the stress of difficult financial conversations, and sometimes even goes so far as to make them a delight.
When Nicole had first hired me, she was blunt. "I'm blowing through my trust fund, and it's going to run out," she said. "I need you to help me learn how to make it last, but don't put me on a cold-turkey budget because that is going to backfire."
At this and other meetings, we explored the narrative of her life. Part of what we uncovered was that her job was a bad fit. She needed a change, something where she made a difference and where she could get outside instead of working indoors at a desk all day.
I've come to appreciate over the years how a big part of what I do is hold the space for conversations like ones I had with Nicole — conversations about issues people know they need to face, but ones that are oh-so-easy to postpone.
When I say "holding the space," I mean that I'm creating an atmosphere in which people can feel safe. Part of that is designing the physical space to create a more relaxed atmosphere. At my home office, my clients leave their shoes at the door, come into my kitchen as I prepare tea for them, and then they choose where we sit — inside (at the dining table or in the living room) or outside (on the porch or in the garden.) I've seen similarly relaxing physical environments in commercial office spaces, where the 'conference room' looks more like an inviting living room and the financial planner's dog greets clients with his welcoming, wagging tail.
While the physical space sets the tone, it's the conversation that follows which is most important. Holding the space means people feel they can move through whatever they need to move through, knowing that they're not going to be judged by me. It's where clients state what's holding them back from doing what they know they need to do. It means that I name what I see, and sometimes that means saying out loud what isn't being said. It's asking evocative questions to understand more deeply. It's where couples can talk to one another about money. When a client has a decision to make, I identify trade-offs and give equal weight to the non-financial component. We brainstorm what it'll take to get them one step closer to being where they want to be. And we pause to look back and celebrate all the steps forward.
This story had a nice, happy ending for Nicole. And it was rewarding to me, too. When Nicole talked about just how unhappy she was with her work, I worked up a five-year transitional cash flow plan which provided her time to explore and find a more suitable job while she also made gradual lifestyle changes.
She no longer felt guilty or alarmed when spending her trust fund because she saw how she was using it intentionally, while also taking concrete steps to use less of it over time. She committed to the process, finding meaningful work along the way, and reaching the place where the remainder of her inheritance truly became long-term money.
My experience with Nicole taught me how much I enjoy working with her demographic: Young people, overwhelmed by money, who want to do something meaningful with their lives and want to use their money to help them achieve that goal. And it's by holding the space for these conversations that, together, we accomplish just that.