5 Things HR Wishes You Knew About Salary Negotiation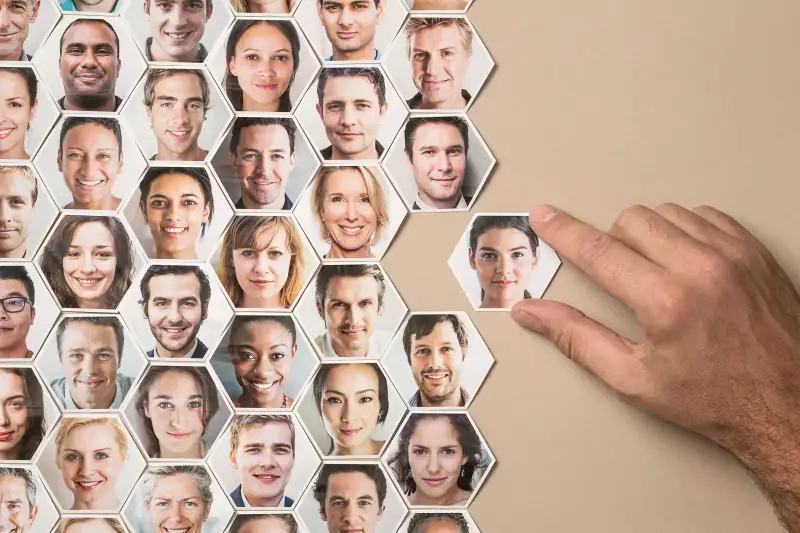 Dimitri Otis—Getty Images
Negotiating pay can be difficult when you take a new job at an organization, and it continues to be a challenge throughout the employee lifecycle. But with the right preparation, it can be a whole lot easier. One of the best ways to improve negotiation skills for individuals is to remove some of the mystery around the topic of pay. With that in mind, here are 5 things that HR wishes you knew (and did) when it comes to salary negotiation:
Be Reasonable in Your Request
Do your homework. Price out your skills online, considering how different factors like job location, organizational priorities, and job requirements may impact the value of your skillset. If you're applying for a job in Iowa City, it just won't pay the same as in San Francisco, no matter how good you are. If you're seeking a promotion, make sure your skills are current and necessary. Also, think about the broader context around your request. What are the company's goals? Is it in growth mode, or is it trying to do more with less? Ideally, you'll take that into account when negotiating or negotiating for more. Be aware of the possible objections so you have a ready answer prepared.
Demonstrate Why You're Worth It
While some of us like to believe that our value to the organization is obvious, frankly, it's not. Become a master in stating the obvious. Learn how to quantify and demonstrate your worth to the organization. Come to the negotiation table with concrete examples of how your actions have lead to business results.
Know Your Company's Compensation Philosophy
A compensation philosophy is the highest-level view on what the company is trying to accomplish with how much they spend on compensation. It ensures alignment between compensation and desired business results. This can express itself in many ways: wanting to pay top dollar across the board; wanting to be competitive where they can afford to be; or aiming to meet the market, but provide other benefits in lieu of pay. As an individual coming to the negotiation table, knowing the compensation philosophy will help you be reasonable in your request. Seeking top dollar at an organization trying to do more with less is a mismatch. Use that information to either alter your request (flexibility or PTO in lieu of pay) or determine your fit with the company (or recognize when it's actually not a fit).
Know the Decision-Makers
At your company, who makes the decision about your pay? Who has the authority to override that decision? Who sets the organizational priorities and compensation philosophy? In most organizations, these authorities are split amongst a few parties, including managers, executives, and HR. Knowing who actually has the power within the organization will help you direct your message appropriately. Asking a manager who doesn't have the authority to set pay to provide a higher offer may actually undermine their position. Instead, if you know they don't have the authority, ask how you can help them make the case for a higher offer.
Know That Money Isn't Everything, and Know What Else You Want
Depending on the organization, more money may not be possible. Also, more money may not be the right answer. When my dad was a young lawyer supporting his growing family, he went to his boss and said "You know, if I just had another $1,000 bucks, I'd be fine" and his boss replied "No, if you had another $1,000, you'd still be $1,000 short." At some point, once the organization has done its part to pay fair market value for the job and your skills, it really becomes about everything else. Do you want more flexibility in your hours or your role? Are you looking for work that has a clear impact? Perhaps you like more public recognition for your success. Whatever it is, this is the time to identify "what else" and ask for it.
Ultimately, every salary negation is an opportunity to share information between individual and employer; identifying the things that matter most leads to the best win-win for all parties involved.