You Can Still Get These Hot Holiday Toys in Time for Christmas. Here's Where to Buy Them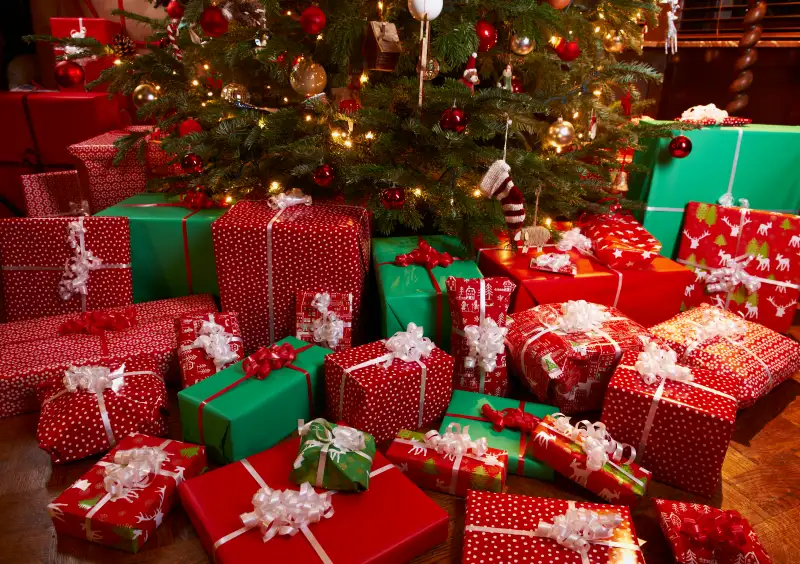 Ghislain & Marie David de Lossy—Getty Images/Cultura RF
Each product we feature has been independently selected and reviewed by our editorial team. If you make a purchase using the links included, we may earn commission.
The top holiday toys of 2018 have been flying off the shelves since Black Friday (if not before). And the liquidation of Toys "R" Us means lots of retailers have been scrambling to get a piece of the toy bonanza this year.
But holiday shopper procrastinators, we've got your back. We've tracked down the best last-minute deals on the 2018 season's hot toys, like Scruff-A-Luvs, LOL Surprise, Paw Patrol, and Poopsie unicorns — but move fast. If you want to snag one of these toys, not to mention have it delivered by Christmas, you've got to hustle, especially if you're expecting free shipping. Some of these deals are valid for today only, and the retailers could sell out of them at any minute.
Courtesy of Barnes and Noble
These mystery "rescue pets" are, hands down, one of the biggest hits this holiday season — if you're a parent, you probably already know this because you've been Googling, "Where to buy Scruff-a-Luv" for weeks now.
Just in time for the holidays, Barnes & Noble has the critters on sale from their usual $20 price point — and Amazon seems to have gotten a restock of the pink one, which it's selling for a nearly-identical price of $17.69. (If you want to hold out for the blue one, you'll have to tell your kid Santa's running a little late — it's on backorder.)
Courtesy of Barnes and Noble
Paw Patrol stuff is huge this year — the youngest kids can't get enough of it, and this super-sized fire truck with a ladder was one of the quickest to go. On Amazon and eBay, third-party sellers want nearly $100 for this toy, but lo and behold, you can grab it at Barnes & Noble for just $41.99, or you can grab it at Target (for $44.49) or Kohl's (for $49.99). Walmart also has several other kinds of Paw Patrol toys in stock.
Another crazy-popular "mystery" toy, the bigger kits of this brand have been commanding some outrageous markups, but right this minute, you can score this giant set from Walmart or from Amazon — and for $10 off the regular $89 list price.
The Poopsies brand has been, well, cleaning up this holiday, and these unicorn dolls that poop glittery slime have been hard to find. Luckily, Amazon is delivering the goods — literally and figuratively. If you can't get this toy at Amazon before it sells out, please don't go the third-party seller route, unless you want to be the one parent in your book club who paid $150 for fake poop. Walmart also has your back with several options for Poopsie (priced from $49.99), along with free two-day shipping.
Oh, goody — more unicorn poop. This game is straight-up sold-out nearly everywhere, but you can still grab it on eBay. Move fast, because prices on this game are only going to go up.