Sears Isn't Sure It Can Even Stay in Business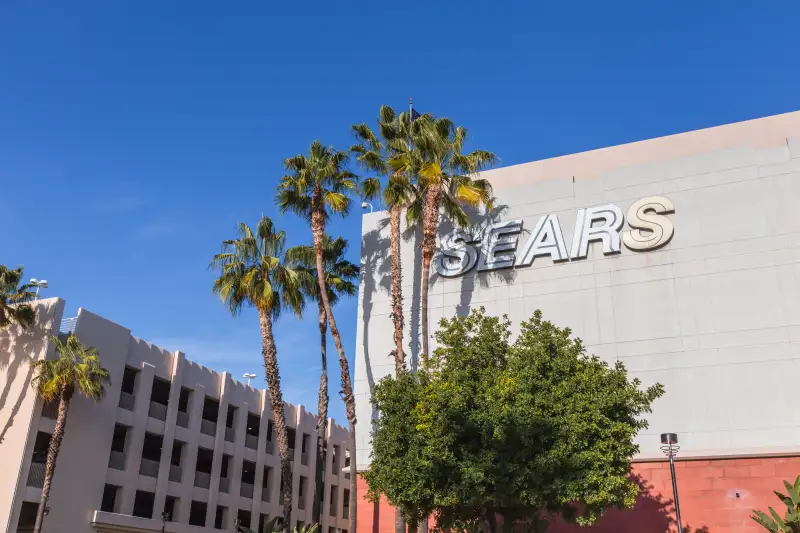 Jorge Villalba, Getty Images
Sears Holdings Corps. announced it has "substantial doubt" the retail company will continue in its latest annual report filing released on Tuesday.
The news comes after years of a flurry of store closures and financial loss for the retail giant, which owns Sears and KMart. The company has lost more than $10 billion over the last few years, Bloomberg reports.
"Our historical operating results indicate substantial doubt exists related to the Company's ability to continue as a going concern," the company wrote in its filing.
However, the company believes its recovery plan may alleviate these concerns. The actions discussed in the filing, the company says, "are probable of occurring and mitigating the substantial doubt raised by our historical operating results and satisfying our estimated liquidity needs 12 months from the issuance of the financial statements."
But the company cannot expect this plan to work.
"However, we cannot predict, with certainty, the outcome of our actions to generate liquidity, including the availability of additional debt financing, or whether such actions would generate the expected liquidity as currently planned," the report reads.
After the report was released, Jason Hollar, Sears Holdings' chief financial officer, said the report had to fully disclose potential risks faced by the company, per guidelines from the Securities and Exchange Commission.
But Sears still "can meet its financial and other obligations for the foreseeable future," Hollar added.
He pointed to several cost-saving initiatives the company has launched over the last year.
"In line with these initiatives, despite the risks outlined we remain confident in our financial position and remain focused on executing our transformation plan," Hollar said in a statement Wednesday.
Eddie Lampert, CEO of Sears Holding Group, expressed a more optimistic stance on the company's future in a letter to employees on March 7.
"We also have what it takes to move us forward," Lampert wrote. "We are in a financial position to continue to fund our operating needs and meet our financial obligations."
Lampert concluded his note to employees, saying he "firmly" believes the company "will succeed in becoming a new kind of retailer."