'Skill-Based Real Money Games' Are Trending With Young Moms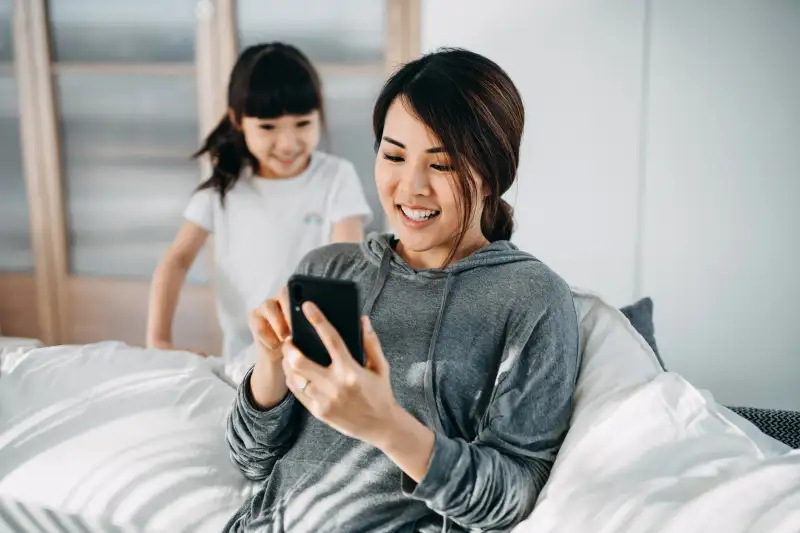 Young moms today are taking a break from their busy schedules and making some extra money with skill-based real-money games — all from their phones.
These free game apps are easy to play and are providing mothers with a way to unwind, while also earning real cash.
For example, one of the most popular games in its category, Solitaire Cash lets people play in regular or cash tournaments for a chance to win real cash prizes.
The game matches you with users in the same skill level and all players receive the same deck — so the game is 100% fair and skill-based. Players who finish in the top 3 positions win.
Solitaire Cash was designed with a smooth and modern feel and appeals to gamers who enjoy games like Spider, Freecell, Patience, Pyramid, Blackout, Big Run or 21 Blitz Solitaire. The game has over 246,000 downloads and counting and close to a 5-star rating.
To get started: Install the free app to your iPhone or Samsung, choose an avatar and start playing right away for a chance to win up to $200 per win!
Click here to download the free app to your iPhone or Samsung!