Snapchat Now Lets You Send Money With Your Photos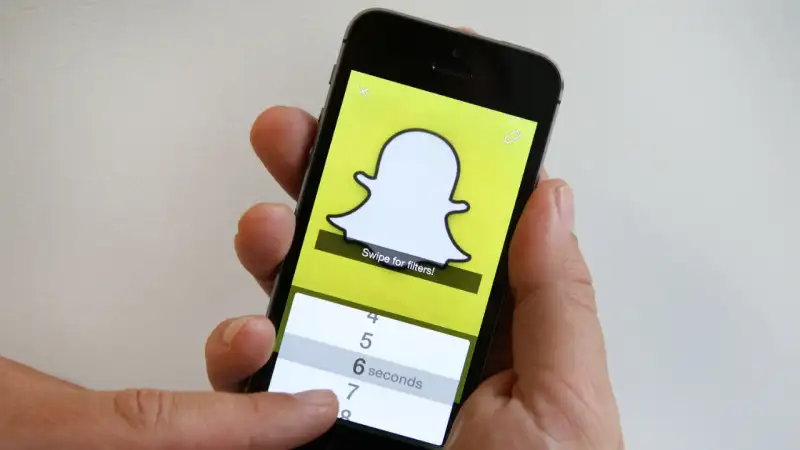 Snapchat, the app that lets you send fast-disappearing pictures or videos to your friends, is now letting people send something more substantial to one another: cash.
On Monday, the company announced an agreement with the payments firm Square to launch Snapcash, an optional feature linking people's debit cards to their Snapchat accounts.
To use Snapcash, users must be at least 18 years old, live in the US, and have entered their bank account's debit card information into their Snapchat account. Once they virtually "send" money to a friend, the friend must accept the payment within 24 hours or the transaction will be cancelled, according to TechCrunch.
With this feature, Snapchat is entering the peer-to-peer payments field and competing with applications like Venmo and Google Cash.