America Is Ordering Fewer Drinks at Restaurants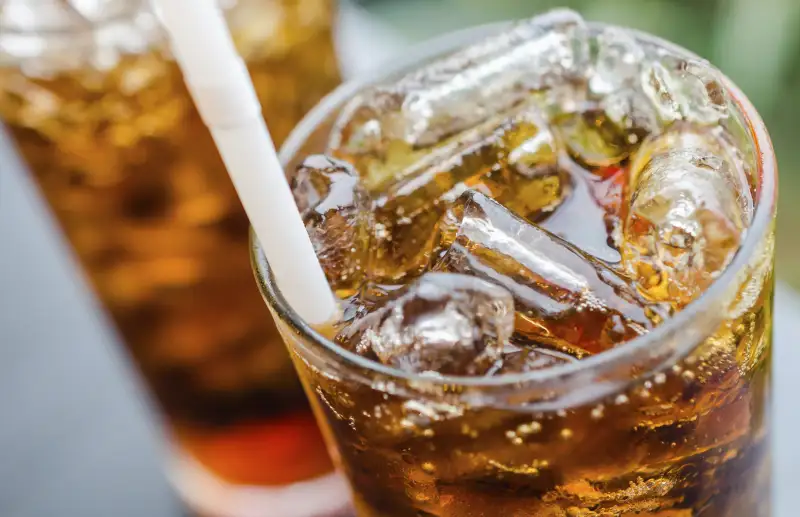 Sirapho Getty Images/iStockphoto
It's no secret Americans are drinking less soda. Now that trend is starting to take its toll on the restaurant industry, where cheap-to-produce and easy-to-mark-up soft drinks have long been a cash cow.
A recent report by the NPD Group found that over the past five years, Americans ordered 4% fewer beverages at restaurants -- a whopping 2 billion fewer servings. The apparent culprit: America's love affair with healthier options, such as bottled water, coffee, and "so-called" sports drinks, which have also been cutting into profits at corporate icons like Coca-Cola and PepsiCo.
In fact as far as soda goes, the 2 billion number doesn't tell the whole story. The kinds of beverages that saw orders fall -- including carbonated soft drinks and milk, which account for about half of all beverage orders -- actually registered a decline of 4 billion orders over the past half decade according the study, which was reported in QSR magazine, a trade publication for the fast food and "fast-casual" dining industries.
The development can't come as welcome news for the restaurant industry. Outlets like McDonalds and Wendy's have come to rely heavily on their sometimes loss-making dollar menus -- which offer enticing prices for food on the assumption that diners will round out their bill by tacking on orders for highly profitable items like french fries and soda.
Fast food chains are backing away from the dollar price tag with new ploys like combo deals and McDonald's all-day breakfast. The hope is that even if you're staying away from soda, maybe you will order a latte with your Egg McMuffin.