Spending alerts to lower bills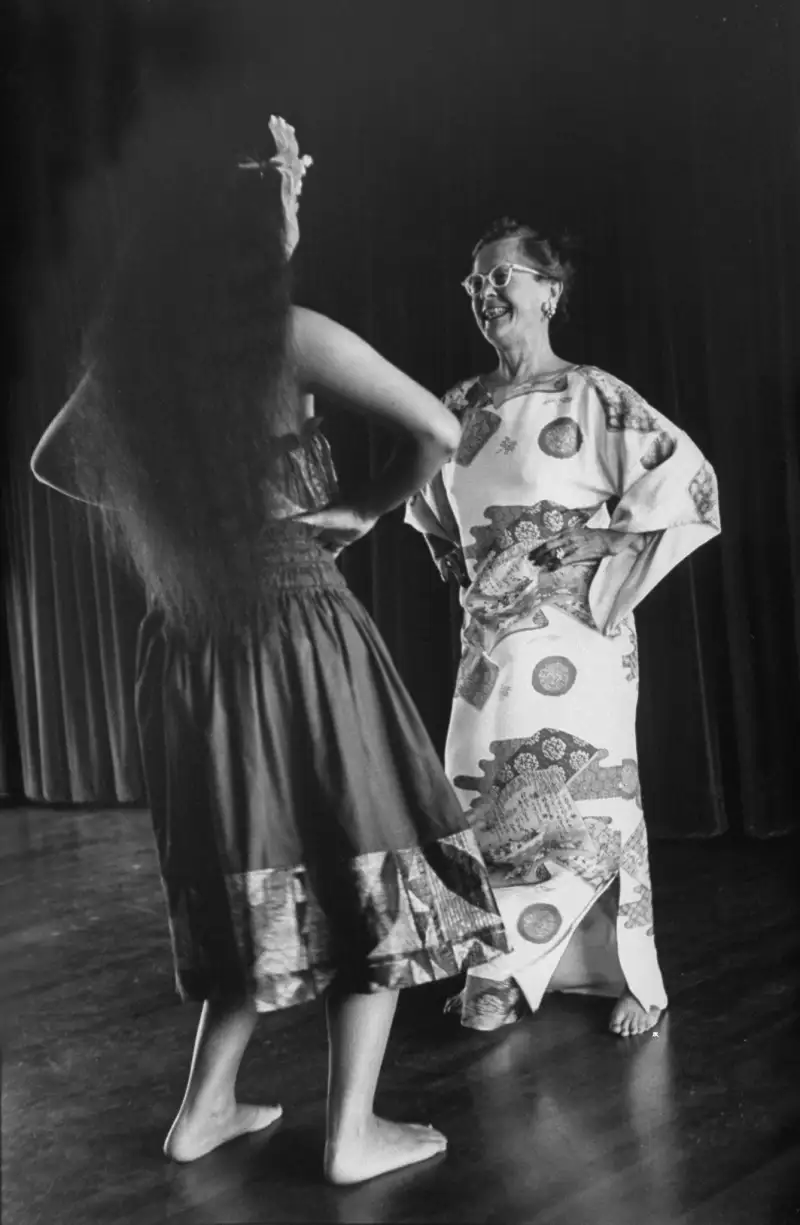 Time & Life Pictures/Getty Images
Knowledge is power ... and savings.
People in a University of California at Davis study cut electricity usage up to 22% with a device showing real-time utility spending.
"Watching money flow out of the house sends a persuasive message," says Cornell consumer psychologist J. Edward Russo. So plug into instant information to lighten your bills.
Bright ideas
Conserve your energy: Buy an energy monitor ($80 and up) and you can track how much you're spending on electricity at any given time. See the cost of laundering, and you'll skip half loads, says David Rapson, coauthor of the UC Davis study.
Drive for less: Signing up for usage-based car insurance -- which lets you (and your insurer) follow your speed, mileage, and braking -- can cut your rates by up to 30%, says research firm ABI. Find out what you'll save with Progressive's no-strings free trial.
Related: 9 ways to cut your energy bill
Walk off the bucks: Wear a high-tech pedometer (like the $60 Fitbit) and make a game out of burning calories; users report walking 43% more, Fitbit says. And the farther you go on foot, the less you'll need to spend at the gas station.