Starbucks Now Delivers, but Only to One Building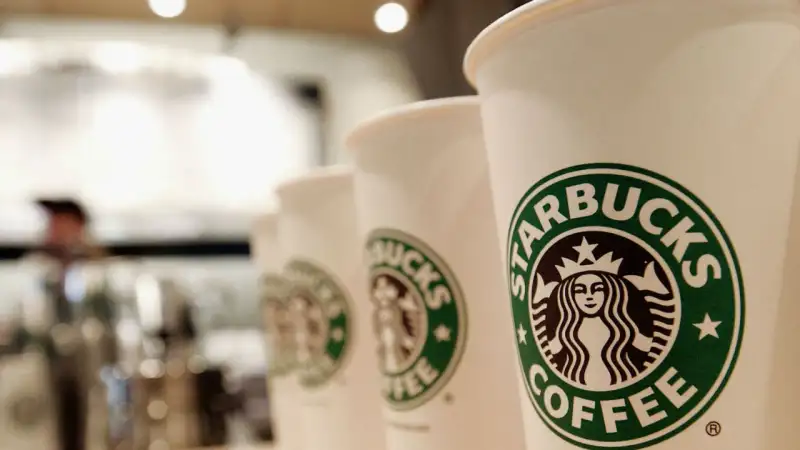 If you work on the southwest corner of 34th and 5th, it's good news! If you work anywhere else, please return to your regularly scheduled midtown morning Starbucks line. Starbucks announced the Empire State Building location will test out a delivery service to Empire State tenants, although your extra-foam, skinny, two-pumps-of-caramel, one-pump-of-classic, double-shot cappuccino may not be available.
The new service, called Green Apron Delivery, will allow tenants to choose their drinks from a scaled-down menu for delivery within 30 minutes. Maybe if this had existed a few decades ago King Kong might not have been so angry.