3 Steps to a Happier Retirement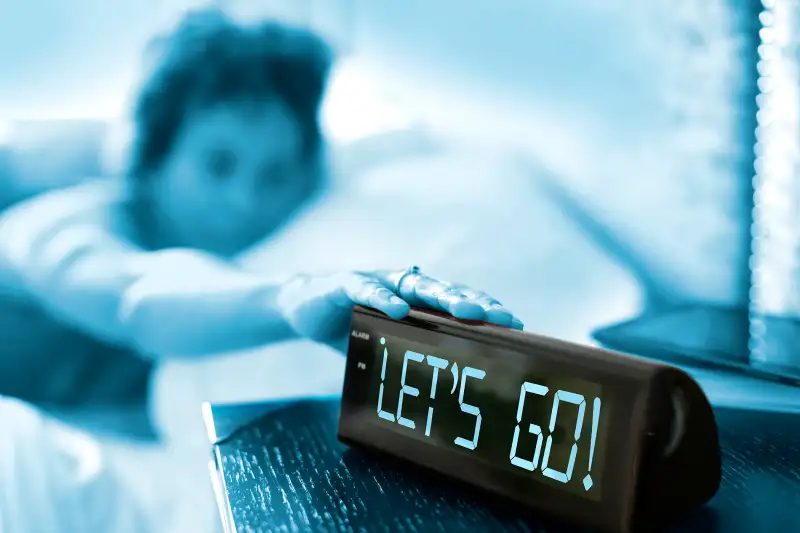 Here's the traditional conception of a successful financial life: You bust your chops for 40 years. Then, in your sixties, you get to kick back and spend your remaining days blissfully doing nothing.
Sound like a prescription for happiness? It's more like a recipe for misery. You might commit four decades to working really hard at a job you might come to hate, and then devote two or three decades to relaxing. The latter may sound absolutely delightful now, but wait. Soon enough, endless leisure—getting up slowly, reading the newspaper, playing golf—will most likely turn to endless boredom.
Even in retirement, you need a reason to get out of bed in the morning. My contention: Retirement should be viewed not as a chance to finally relax, but as an opportunity to take on new challenges, without worrying so much about whether they come with a paycheck. And if some of these activities also make you a little money, all the better.
To set yourself up for a happier retirement, try these three steps.
Be open to a mid-career pivot
It's not unusual for the line of work that energized you in your twenties to leave you burned out two decades later. Ideally, you'll have the financial wherewithal in your forties and fifties to consider a new career that's less lucrative but more fulfilling—and that you might want to stick with longer. To get there, make saving a priority from the day you enter the workforce, and invest heavily in stocks.
Phase into retirement
When you leave full-time employment, part-time work can give you a sense of purpose, while also easing the financial strain. Let's say you can earn $16,000 a year by working a few days each week. That is like having a nest egg that is $400,000 larger, based on a 4% portfolio withdrawal rate.
Some might argue that, if you are working, you aren't truly retired. But this highlights the craziness of how we think about retirement: To reach this blessed state, apparently we shouldn't dream of doing anything for which others would be willing to pay. My hope: The distinction between work and retirement—being productive and suddenly being unproductive—gets a whole lot murkier.
Look here for happiness
In making plans for your free time, learn from researchers who have studied what makes people happy: We're enthusiastic about our daily life when we are doing things we love and think we are good at, and when we have a robust network of friends and family. And we get greater happiness from experiences than from possessions.
Read next: The Truth Is, You Don't Have to Maximize Your Spending in Retirement
In retirement, try to pull these threads together. Love art? Go to museums with friends—or, better still, become a paid tour guide.
Jonathan Clements is the author of How to Think About Money and director of financial education for Creative Planning.