How to Take a Stock Loss on Your Taxes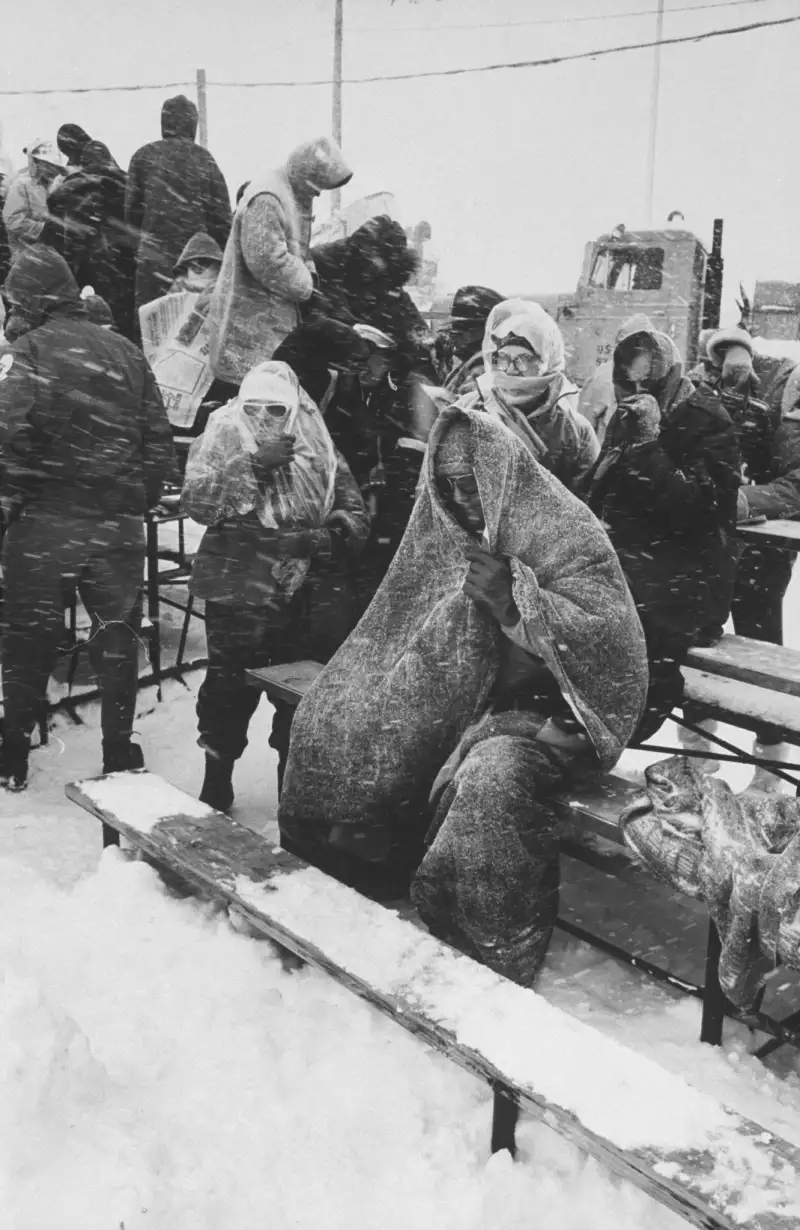 Time & Life Pictures/Getty Images
Q:I have 148 shares of Eastman Kodak stock, which is now worthless. How do I take the loss on my tax return? -- Peggy C., Whitestone, N.Y.
A: Because Kodak's old stock was canceled when the company emerged from bankruptcy last September, the process is simple.
On your 2013 tax return, just list the sell date as Dec. 31 and your proceeds as $0. Use this loss to reduce any capital gains you may have; if your losses exceed your gains, you can offset up to $3,000 in ordinary income per year.
In situations like this, it's important to differentiate between worthless and nearly worthless stock, says Greg Rosica, a tax partner at Ernst & Young. Kodak shares had little value once the company filed for bankruptcy in 2012, but you wouldn't have been able to claim a loss on that year's return unless you had actually sold the shares.