Cord Cutters Can Soon Pay to Stream a Single NBA Game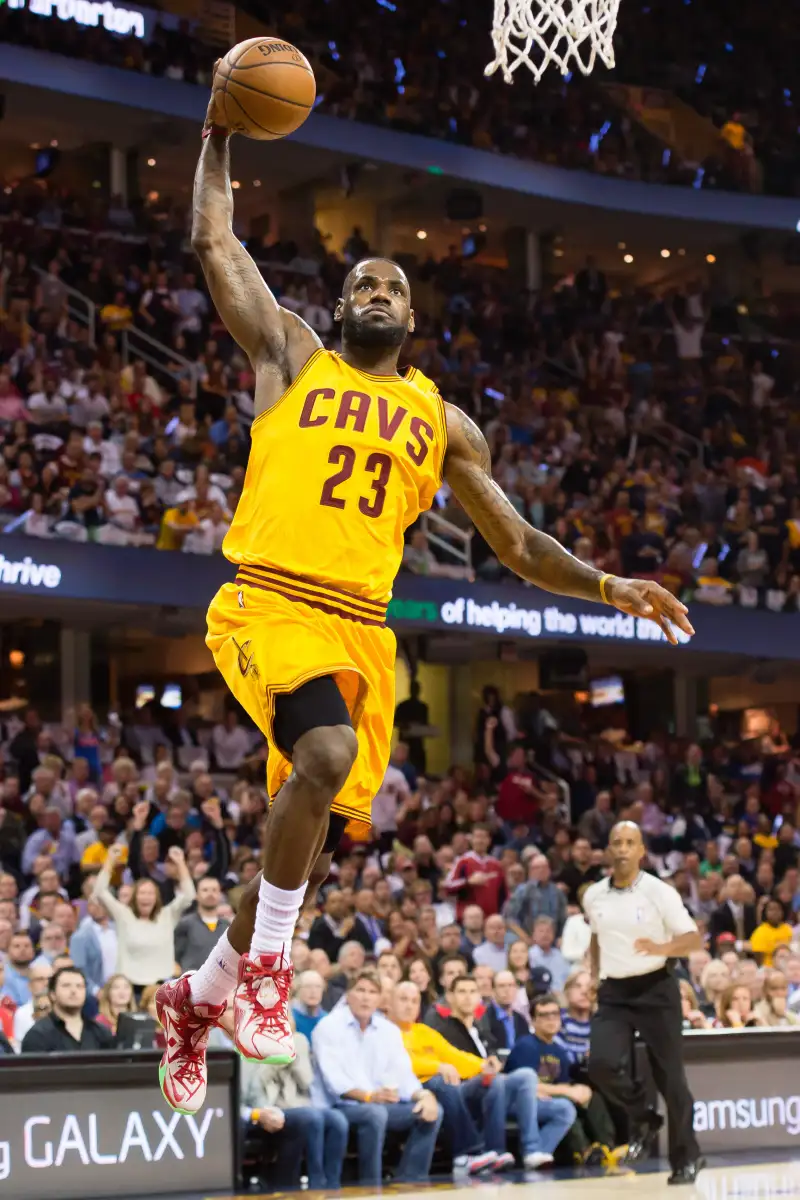 Jason Miller—Getty Images
Basketball fans will be able to watch individual NBA games for $6.99 each, the league announced on Wednesday.
ESPN reports consumers will be able to stream the games online through a PC, tablet, or mobile device, or buy the games and watch on TV through a cable provider. Only out-of-market games that are not nationally televised will be available for purchase.
The NBA already offers a $200 service called "League Pass" that gives fans access to an entire season's worth of out-of-market games, meaning matchups featuring teams other than your local squad. But ESPN notes that NBA commissioner Adam Silver has previously acknowledged of the full-fledged League Pass, "most people don't want to consume that many games."
In addition to the $6.99 option for individual out-of-market games, the league is also offering a $120 package that would show all out-of-market games for a single team. So if you live, say, in New York, and for some reason or another would rather keep up with the Golden State Warriors, Cleveland Cavaliers, or San Antonio Spurs rather than the Knicks and Nets, here's your chance.