You Won't Need a TV to Watch Super Bowl 50 for Free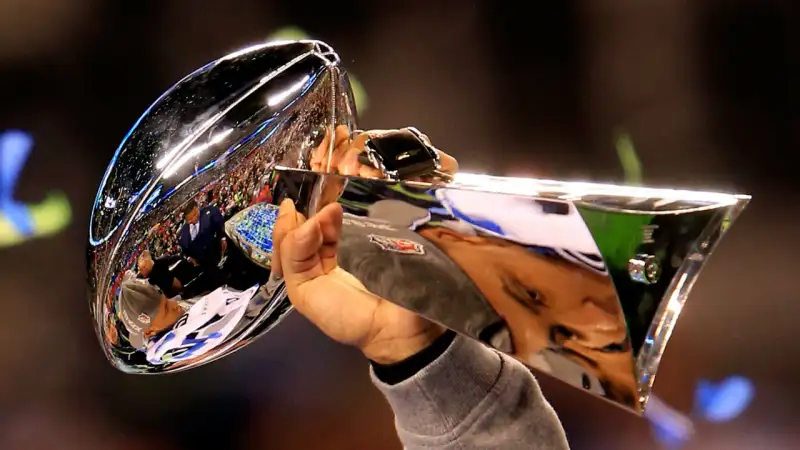 CBS has announced digital-only football lovers won't be left out in the cold in February; you can watch Super Bowl 50 (actually called 50 instead of the Roman numeral L) online without a cable subscription. "NFL fans will have access through their computers, tablets, and now connected TVs," says CBS.
This isn't the first time football fans have been able to watch the game online. NBC streamed the game online the last two times it hosted it. CBS will let anyone with an Internet connection watch two regular season games, four playoff games, and the Super Bowl for free.
Mark another one in the wins column for cord cutters.