Surge Is Back! These 10 Sodas Should Be Next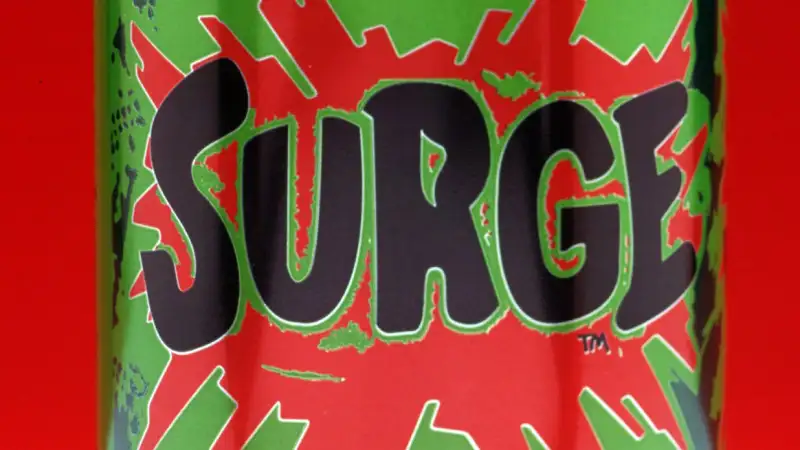 For years, the people of the world have clamored for the return of Surge, Coca-Cola's 1990's response to Mountain Dew. The xtreme-styled soft drink, discontinued in 2002, was revived this week after a dedicated Facebook group of fans—143,000 strong—convinced the soda-maker to reintroduce their favorite product.
That's great for Surge lovers, who bought up all of Surge's new stock within hours, but what about fans of other sodas that were killed before their time? Here are our picks for 10 soft drinks that need to make a comeback.