Take Retirement for a Test Drive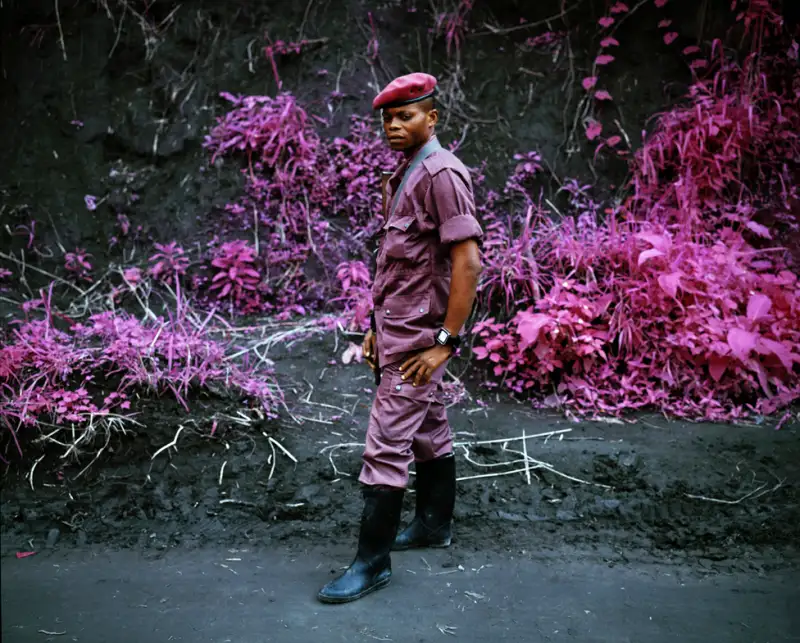 By now you've probably thought about how you want to spend your time in retirement -- perhaps a mix of travel, part-time work, and just plain kicking back. Question is, Will your dream lifestyle live up to your expectations? And, more important, can you afford it?
Rehearsing retirement can help. By trying out your plans ahead of time, you'll have a better idea if they'll work.
"I've found that clients who didn't rehearse retirement often need a do-over, which can cost a lot of time and money," says Mary Lacey Gibson, a financial planner in San Juan Bautista, Calif. "Many end up back at work."
You'll need to start the process early -- perhaps three to five years out -- so you can map out vacations and juggle work schedules. Plus, that will give you time to make any needed course corrections.
Here are the three key tests to run:
Live on your retirement budget. The standard rule of thumb suggests you can get by on 80% of your pre-retirement income -- you'll have fewer work-related expenses, and you will no longer be saving in your 401(k). Perhaps, but the only way to know is to try.
Use an online tool like T. Rowe Price's retirement income calculator to project how much money you'll have to spend. Then look over your expenses, separate must-haves from wants, and cut back by, say, 10% to 20% for a few months, or by whatever it takes to match your budget. This will give you a better idea of how well you can handle more meals at home or off-peak travel.
Plow the money you save into your retirement funds, or use it to pay down debts. "It's best to start retirement with a clean balance sheet so you have cash to cover unexpected costs," says T. Rowe Price financial planner Christine Fahlund.
Vacation in your new home. If you plan to move to a smaller condo or a dream locale, string together several weeks of vacation and rent a similar place. You may find that your favorite town is dreary in the off-season or that living in three rooms is a lot less appealing than your three-bedroom home.
If you expect to stay put, make sure your home is designed for easy maintenance and aging in place, with accessible entrances and grab bars. "Any big renovations should be done while you're still working," says Gibson.
Apply for your post-retirement gig. Your budget may hinge on doing consulting work. Get your name out there while you're still on the job. "It helps to have expertise in a key niche," says Phil Dyer, a financial adviser in Towson, Md. But no matter how much brand building you've done, you should test the waters too.
Meet with potential clients -- your current employer may be a top prospect -- to see how employable you are and what you could hope to earn. And if you're considering a new field, do a dry run by volunteering or taking a part-time job. With a little practice, you'll have a better shot at getting retirement right the first time.