Target Will Reimburse Banks Nearly $40 Million for Data Breach Losses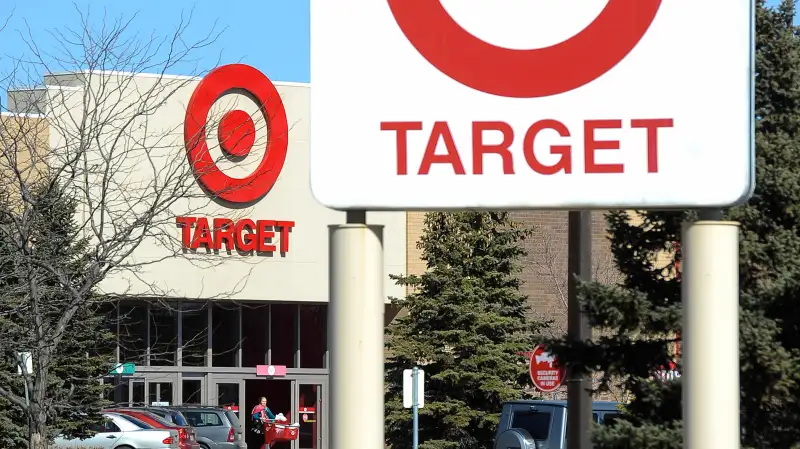 And you thought your credit card bills after the holidays were bad: Target is going to pay $39.4 million to reimburse banks for losses it sustained following the retailer's huge 2013 data breach, under the terms of a settlement in federal court.
Banks lost money by reimbursing customers for fraudulent purchases and reissuing millions of credit and debit cards. The settlement still needs to get court approval, Reuters reported.


The 2013 Target data breach, in which still-unknown hackers likely used malware installed on the stores' payment terminals to steal data, went on for weeks before being detected. Some 40 million customer card numbers were taken, and the personal information of up to 110 million shoppers was compromised. The size and scope of the attack accelerated the shift to chip-and-PIN cards — since the hackers stole information off the magnetic stripes of customer cards — and prompted widespread concerns about computer hacking and identity theft.
This money is on top of the $10 million Target agreed in March to pay to consumers who lost money as a result of the data breach as part of a proposed settlement to a class-action lawsuit.
Read Next: How Amazon Is Beating Walmart and Target