These Target Customers Are About to Get Cheap Next-Day Delivery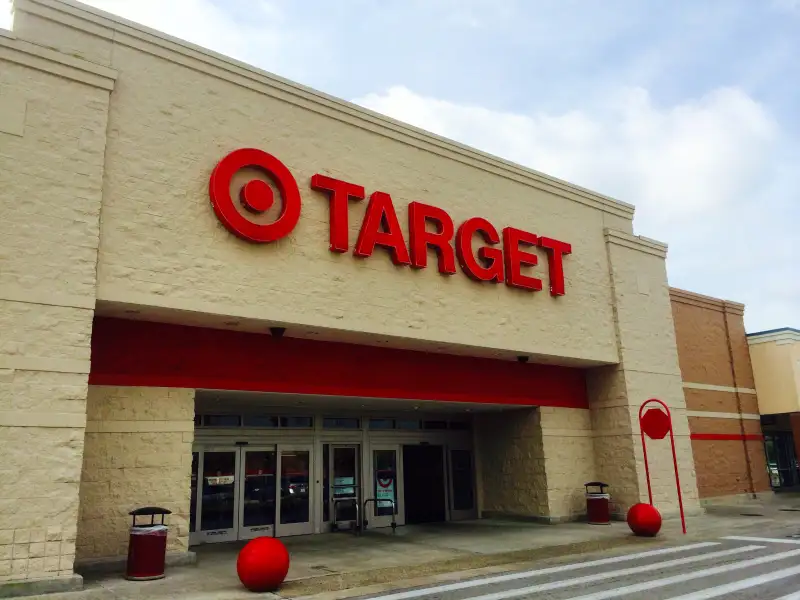 Diane Macdonald, Moment Editorial/Getty Images
Some Target customers will soon be able to get cheap next-day delivery on household items they order online, the retail giant announced Monday.
The service, called Target Restock, will launch as a pilot program this summer in Minneapolis where the company is headquartered. (Employees there have already been testing it out.) A Target spokesperson said the company is offering the service to Target REDcard users for now and will determine whether the service will expand to other customers based on feedback.
"We want to gauge demand among our best guests, and this also allows us to build a more personalized experience for guests who take part in the pilot," the company spokesperson said. "We will continue to experiment and expand the offering based on our learnings and guest feedback."
Customers who place orders before 1:30 p.m will be able to get next-day delivery for a "low, flat fee." Household items, personal products and dry goods are all included in the service.
"We created Target Restock to save busy guests time, and make it easier than ever to get household essentials delivered quickly," the company said in their initial statement.
The e-commerce move echoes home delivery efforts already available with Amazon and Walmart.