If You Shop at Target, This Is the Best Credit Card for You. Here's Why.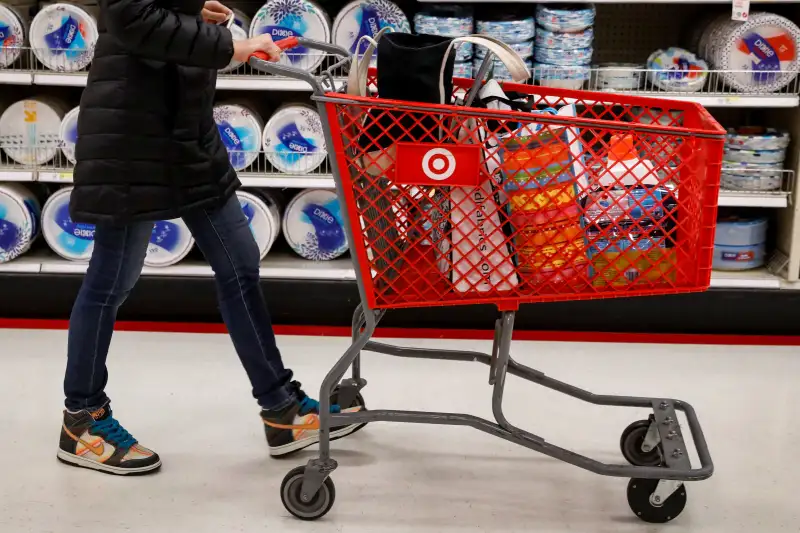 When evaluating the best credit cards on the market, store cards don't often make the cut.
That's because while store credit cards can be a good tool for consumers with less-than-pristine scores trying to establish or rebuild their credit, there's a trade off.
In exchange for easier credit approval, many retail credit cards sport higher-than-average interest rates and fees, and some come with more restrictive terms than their general-purpose counterparts. In fact, many store cards can only be used in that issuer's store or website.
Still, depending on your spending behavior, it may be worth considering getting a store credit card.
Just make sure you ask yourself the following questions:
Do you already shop regularly and frequently at the store offering the card?
Does that store credit card offer no annual fees?
Does that store credit card allow you to earn rewards?
And are those rewards earned at a more accelerated rate than if you were using a regular credit card at that store?
If the answer to all four questions is "yes," than that store credit card may be worth it. And if you're a devoted shopper at Target, the Target REDcard may well be worth it too.
The Case for the Target REDcard
Aside from low fees and big rewards, there are other things you want to see from a store credit card. Ideally, the retail card should come with a simple rewards structure and useful extras.
And the best bang for your buck tends to be with plastic offered by retailers that sell a wide variety of the merchandise that you routinely need — to maximize the payoff.
Target's REDcard makes the cut for these reasons and more.
Cardholders earn a simple and generous 5% off on nearly all purchases at Target and Target.com, and when you use your REDcard to make a purchase at any in-store Starbucks. So if you're the type of person who spends, say, a total of $250 a month on your Target runs, that's a break of $150 a year — just for doing the shopping you were already doing.
Even the best cash back credit cards, by comparison, tend to offer just 2% cash back on general purchases (though some specialty cards may give you 3% back on travel- or restaurant-related transactions).
Making the deal even better, the Target REDcard doesn't come with an annual fee. Plus it offers free two-day shipping "on hundreds of thousands of items at Target.com", according to its site.
There are other perks that may appeal to some frequent shoppers. Chief among them: You can receive an additional 30 days to return items purchased using the card — beyond the standard return window.
That said, the Target REDcard can only be used at Target. And you should only apply for the REDcard if you know you're the type of person who pays off your balance in full every month.
Most store credit cards come with hefty interest rates, and Target's is no exception; if you revolve a balance, the value of the card's financial benefits and rewards you can earn will be quickly wiped out.
The Key Stats:
Annual Fee: $0
APR: 24.40%
Rewards:
• 5% off on almost all Target and Target.com purchases (there are a few exceptions, most notably gift cards and pharmacy purchases, but the stuff you're tossing into your cart on a typical Target run is more than likely to be eligible for the rewards).

• Also receive 5% off purchases made at in-store Starbucks outlets, subscriptions, and items purchased via the Cartwheel app.
• Free shipping with no purchase minimum.

• An extended return window adding 30 days to the standard return for most purchases.