Tesla's Autopilot Is Being Blamed for Another Fatal Model S Crash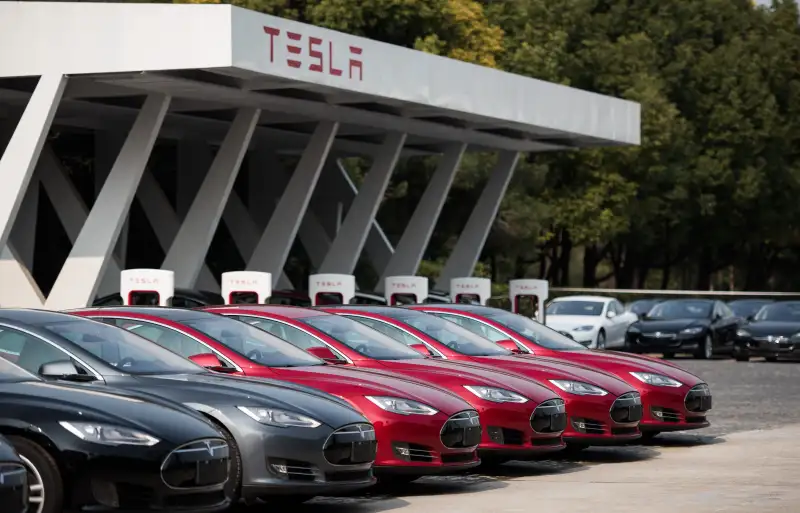 JOHANNES EISELE—AFP/Getty Images
Tesla is on the defensive once again in the case of a fatal crash of one of its Model S cars equipped with self-driving technology.
The fatal crash, in which the 23-year-old driver rear-ended a street-sweeping vehicle and was killed, happened back in January but came to light this week after Chinese media reported on the accident.
A dashboard-cam video in one article shows the car moving at a steady rate of speed in the left lane without seeming to slow or brake before hitting the back of the street-sweeping truck. The article explains (in Chinese, via Google Translate) there were no skid marks that might indicate an attempt to stop before the impact.
The family of the accident victim reportedly is suing Tesla. On Wednesday, the company said it had "no way of knowing" if the autopilot was engaged at the time of the fatal crash, according to Reuters.
Read Next: Why the Chevy Bolt Could Be the Electric Car that Converts the Masses
In June, Tesla responded to reports of another fatal crash involving the Model S in which the autopilot function was blamed, saying, "Autopilot 'is an assist feature that requires you to keep your hands on the steering wheel at all times,' and that 'you need to maintain control and responsibility for your vehicle.'" On Sunday, Tesla announced that it is updating its self-driving software to make the system more reliant on both technological and driver input: It will increase the role of radar signals that drive the car, and require drivers to be more hands-on — literally — or the autopilot function will disengage.