How the Next Tesla Could Cost as Little as $25,000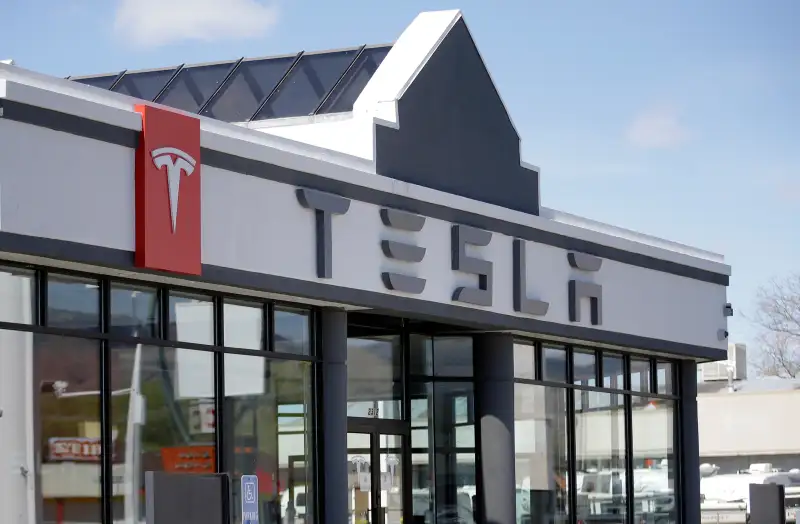 Tesla's affordable new electric car might be even more affordable than we were led to believe. The high-end electric vehicle automaker generated buzz last fall when it hinted that the forthcoming Model 3 could have a price tag closer to a Toyota Camry than a luxury car. Now, it looks like the Model 3 could wind up as an even better bargain than anticipated, once tax credits and incentives are factored in.
Back in September, Tesla CEO Elon Musk promised on Twitter that a $35,000 Model 3 would be coming soon, and the company recently confirmed the decidedly mass-market sticker price, according to Bloomberg. Musk said the Tesla Model 3 will be "a smaller car, and without as many bells and whistles," and that the company will manufacture in China as well as in California.
The announcement has been met with a certain amount of skepticism. Previous Tesla models were priced higher than expected, and Tesla has a bumpy track record when it comes to hitting its production targets and delivering vehicles on schedule. TechCrunch pointed out that Tesla bragged about the $55,000 base price of its Model S, but in reality, a buyer is more likely to shell out $80,000 or more if they want creature comforts like a decent battery range and all-wheel-drive.
On the flip side, though, there is a federal tax credit and state incentives that could lower a buyer's out-of-pocket cost for purchasing an electric vehicle, conceivably knocking down that $35,000 by as much as another $10,000 or so. Analysts say a $25,000 electric car could be a real game-changer, based on the average amount Americans are willing to spend on a new car. That price point is low enough that it conceivably could move the needle and give plug-in vehicles much broader appeal.