Tesla Model 3 Owners Will Have to Pay to Use Superchargers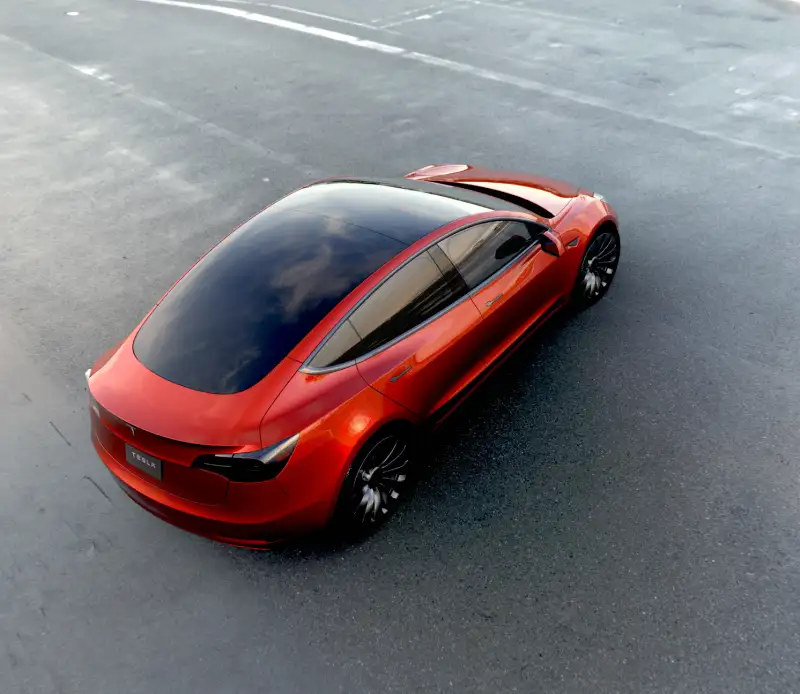 A big appeal of Tesla Motors' electric cars -- other than the cool factor -- is that they save the driver the expense of having to fill their tanks when gas rises back up to $3, $4 or even more per gallon.
But there's no such thing as a free lunch — or, in this case, a free and fast recharge. In an unpleasant surprise for buyers of the forthcoming Model 3 sports car, which is expected to sell for around $35,000 when it goes on sales in 2017, Tesla CEO Elon Musk said he expects owners to pay to use the company's network of Supercharging stations — a perk that is free to drivers of Tesla's current models.
Musk argued this was necessary to keep the purchase price low on the Model 3, which is expected to travel 215 miles between full charges. "The obvious thing to do is decouple that from the cost of the Model 3," he said Tuesday at the company's shareholder meeting, referring to the cost of charging, Bloomberg reports.

Owners of the new Tesla Model 3, when it starts rolling off the assembly line late next year, would be able to charge their vehicles other places — a solution Musk suggested in his speech, saying people should plug in their cars at home and at work. But the 632 Supercharging stations set along major highways are likely to be more convenient for many drivers, delivering 170 miles of power in just a half hour.