This Business Credit Card Gives You 2% Cash Back on All Spending. Here's Why It's the Best of 2018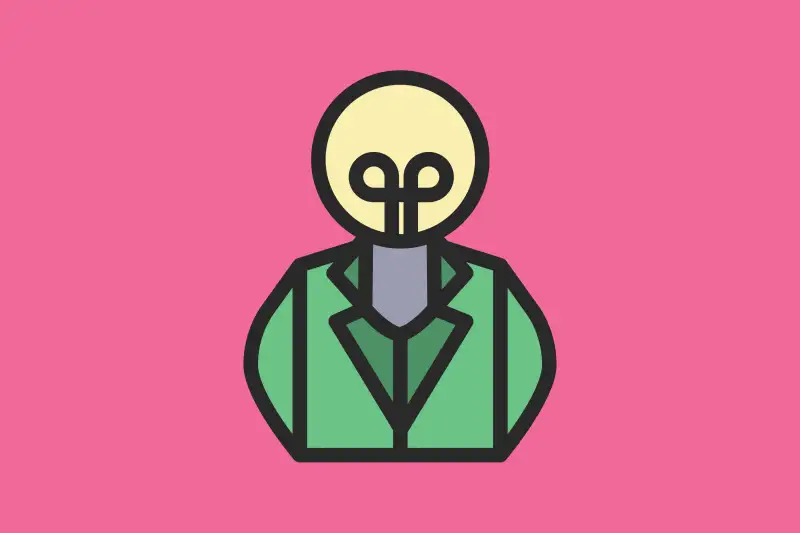 Business credit cards were exempt from many of the consumer protections — like a ban on hiking interest rates for no reason and with little notice — instilled in 2010's CARD Act but, says Brian Karimzad, co-founder of financial of financial product comparison website MagnifyMoney, there are compelling reasons why a small business owner might want a dedicated business card: For one thing, it can make expense analysis and cash flow management easier, since business cards generally offer higher credit limits than personal cards. Rather than having to gather statements from several personal cards, the idea is that you'll be able to put all of your business expenses onto a single small business card.
Also, if you own a business, especially if you have plans to grow, it can be an advantage to build a business credit file separate from your personal credit history. Karimzad points out that there is business-specific credit; having good business credit can make it easier for you to access lower rates on loans or lines of credit if you want to grow your business.
Winner: Capital One Spark Cash
Key terms
Rewards: 2% cash back
Annual Fee: $95, waived the first year
APR: 18.74%
Why You Should Get It
The best reward credit cards for business owners are ones that make it easy for you to both earn and redeem cash back, and this business credit card delivers. A lot of the small-business cards offer a slate of revolving retail categories in which cardholders earn accelerated rewards for purchases like office supplies, shipping, and telecommunications. But when we crunched the numbers, Spark Cash's flat 2% unlimited cash back left typical cardholders even or better off. Among the best business credit cards, Spark Cash also has a generous sign-up bonus worth $500 if you spend $4,500 in the first three months after opening the account. The best small business credit cards also make it easy if you need to pay off a balance over time with a flat 18.74% APR that won't leave you guessing what rate you'll pay and struggling to manage your cash flow.
Drawbacks
If your business incurs a lot of expenses in certain categories, you might want to look at small business credit cards that give you extra rewards for that spending. For example, Chase Ink Business Preferred gives triple points on up to $150,000 a year on travel, telecommunications, shipping, and—an intriguing perk for some—online advertising in paid search and social categories.
Money worked with MagnifyMoney to narrow down the credit card options in each category to a set of finalists. Money's editorial staff was solely responsible for choosing the winners.
Opinions expressed here are the author's alone, not those of any bank, credit card issuer, airline or hotel chain, and have not been reviewed, approved or otherwise endorsed by any of these entities.