The One Trick to Starting a Side Hustle No One Ever Tells You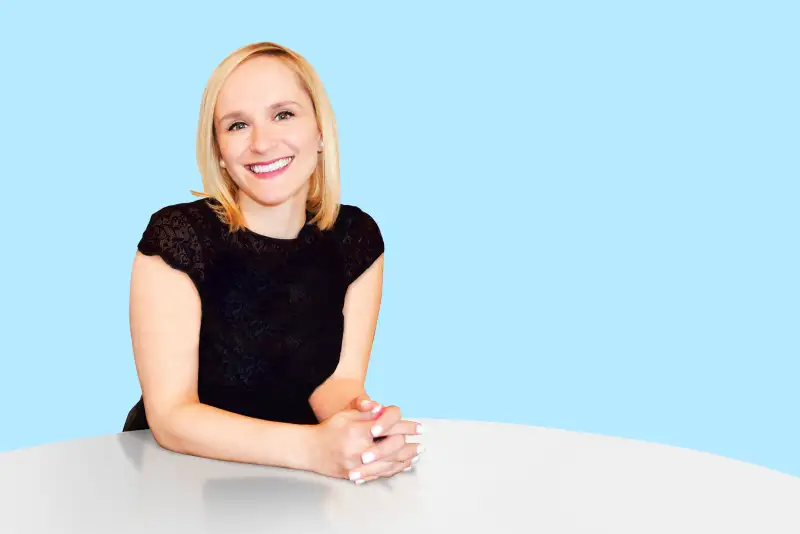 If you're starting a side gig—or dreaming of starting one—finding time to get it off the ground can be tricky. But look at this email exchange from my days as an employee:
Subject: Today
Good morning. Sorry but I need to take a personal day today. I have a 2:30 p.m. meeting, which I have just rescheduled for Thursday. I also have email access and will be aware if anything happens with X client. If you need anything urgent, please call my cell.
See you tomorrow.
Warmly,
Susie
Response: "No worries. See you tomorrow, Susie!"
Well, well, well. Look what happens when you take a day off work. Nothing. Surprisingly for me that day, no one died. Funnily enough, it also did not make the 6 p.m. news. Hoda Kotb didn't call me for an interview and the guy from Dateline didn't show up on my doorstep with his camera crew.
Let's get real for a minute here. Say you wanted to take one or two days off work to do some research on your side hustle, bang out some meetings (with the bank, a blogger you want to meet, the designer who is working on your logo), or finally complete your book. Cheryl Strayed went to the woods for three weeks to complete her best-selling book, Wild, even though she had small children, as just one example. Sometimes, you just need to squeeze in some time off. I took a vacation day when I interviewed Kris Jenner, for example. I did not want to risk an urgent mandatory meeting from my boss to interrupt our call, or a last-minute client request to ruin a meeting that took me ages to schedule.
Guess what? You can do it too! No one else's life is going to drastically change because you press "pause" on your other obligations. So many people think: Time off? No way! Not me, I can't. Their involvement seems too crucial to step away even briefly. But even the president of the United States takes time off. Sometimes when we fear something it seems more serious than it is. What we think might happen is often so far removed from reality.
A couple of years ago I met someone who was proud of the fact that he never takes time off work. I spoke about a holiday I was planning. "I could never take that much time off," he said. He worked at LinkedIn. I asked him why not. He did not seem to have a specific reason, he just told me that he was "working on some important projects." I wanted to tell him that I was sure some time off would help him relax and refuel and that his colleagues would probably cover his work responsibilities while he was away. Plus, "important projects" never stop coming.
I understand that in some cases taking a day or two off can be difficult. But it is very likely that your employer will forget that time off in a week or two's time—and it could have a lifelong impact on your own personal business. Sometimes we need a bit of perspective to help us move forward.
What can this one fear of taking time off work teach us about how we catastrophize so much in our lives? Our brains can automatically assume the worst, when actually the reality is far different—and that goes doubly for our fears around starting a new venture.
Adapted from What If It Does Work Out? by Susie Moore, published by Ixia Press. Copyright (c) 2017 by Susie Moore. All rights reserved.
We've included affiliate links into this article. Click here to learn what those are.